What we do
We are Care City, a non-profit innovation centre for healthy ageing and regeneration, based in Barking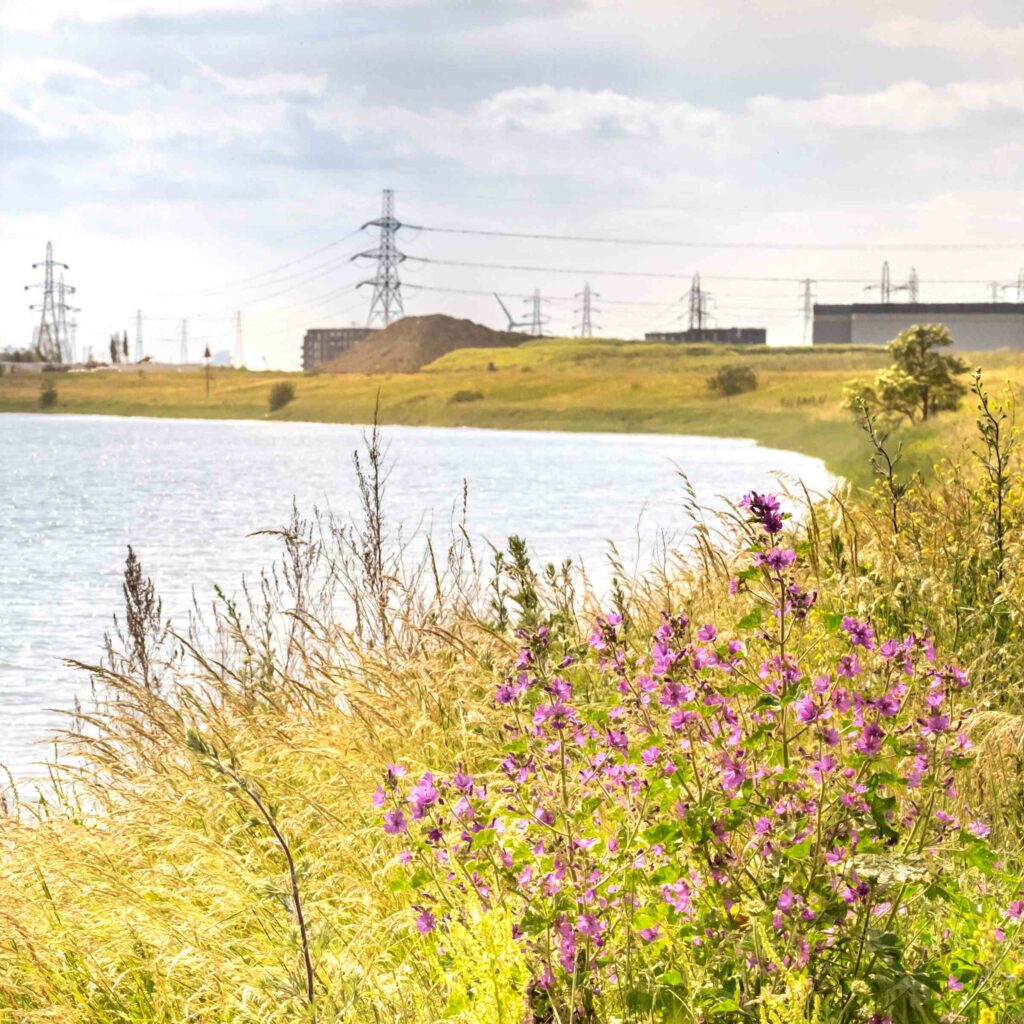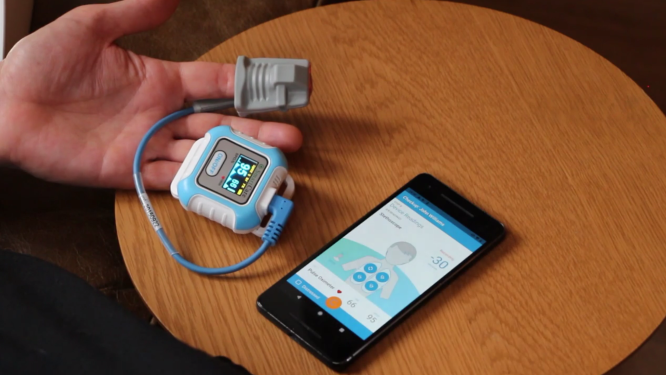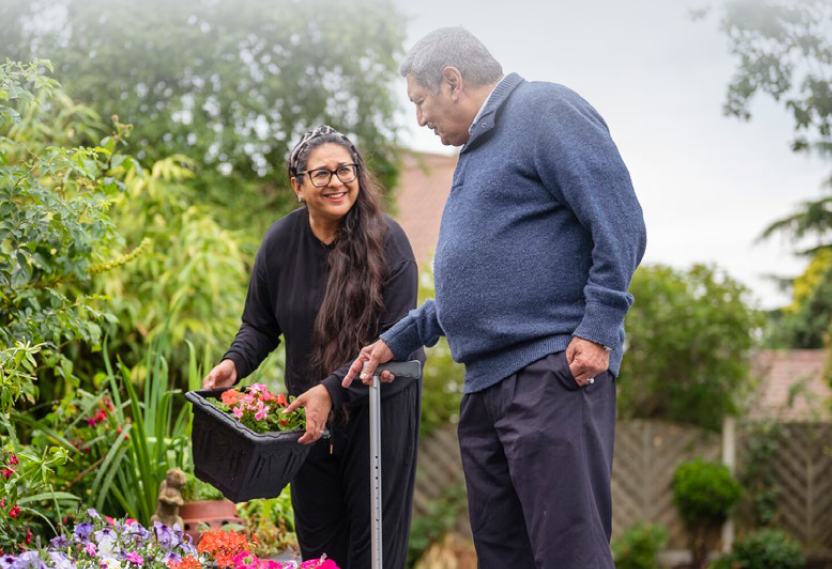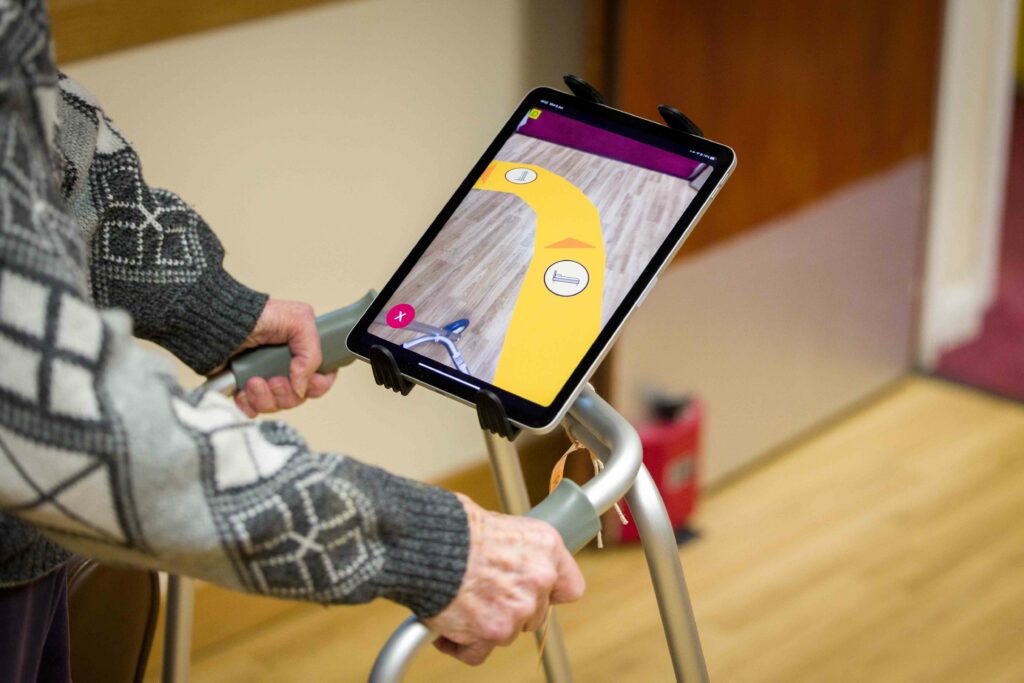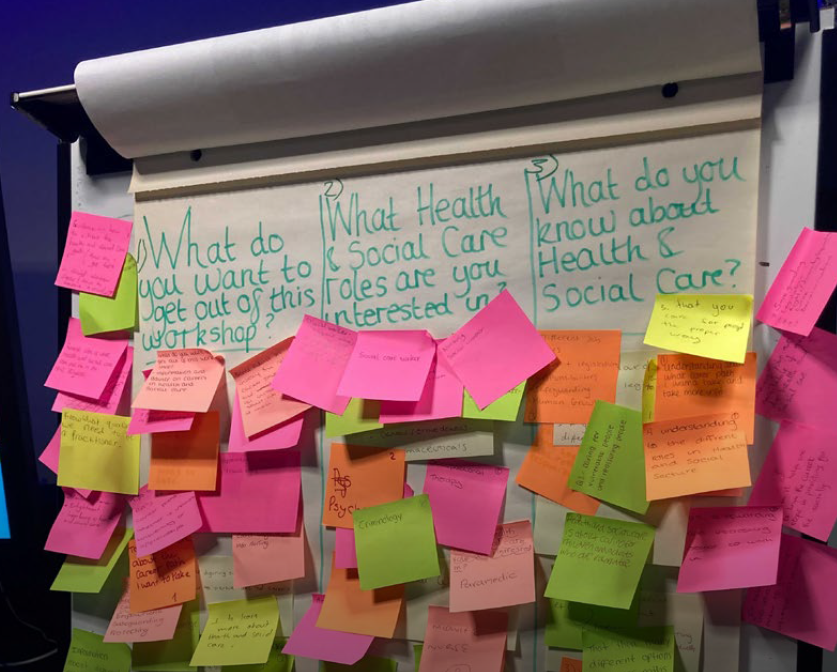 We do research, innovation and development work to strengthen health and the determinants of health. This work is always in partnership with local people and local health and care partners.
Our work is of local benefit and national significance, attracting ideas and investment to East London.
Over time, we aim to establish East London as a destination for health and care innovation. We want to show that health and care can make East London a better place to grow old.
We pursue our mission by working as an innovation partner to East London's health and care system. Our focus is people, not profit!
Research