About Care City
Find out more about us and some of the organisations and partners we work with.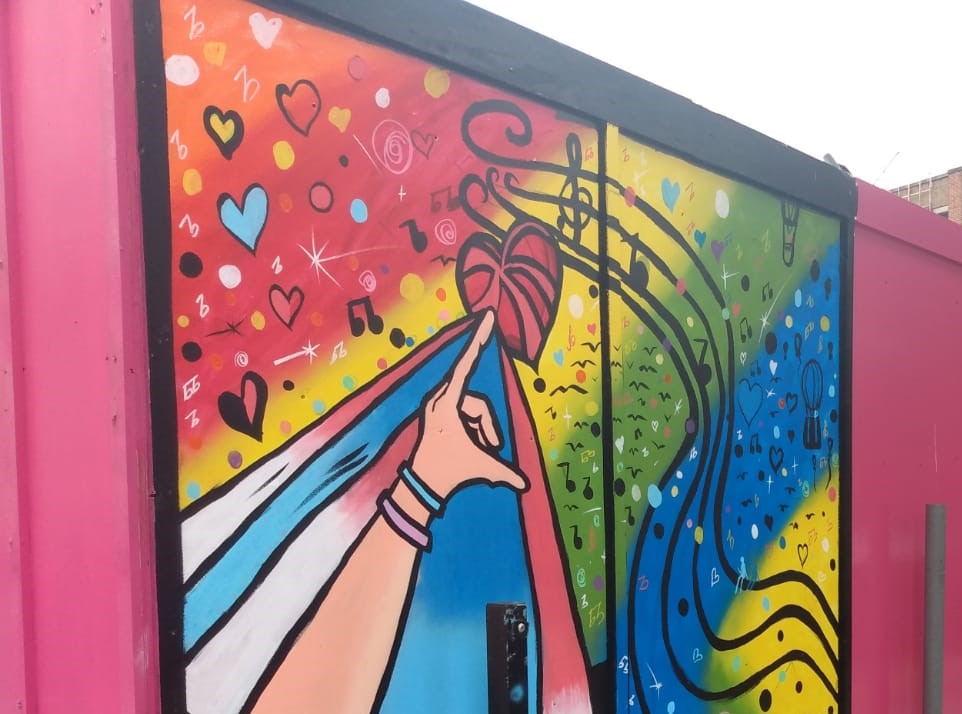 We are an innovation centre for healthy ageing and regeneration, based in Barking. Our mission is to support residents of our North East London community to live happier, healthier lives.
Co-founded in 2013 by London Borough of Barking & Dagenham (LBBD) and North-East London Foundation Trust (NELFT), we are now an independent Community Interest Company, meaning we reinvest any profit in our social purpose.
We deliver health and social care transformation of local benefit and national significance. We use innovation both to improve health and care outcomes and to open new routes for local people into and through health and care careers.
But we don't do this alone. Our Board and Community Board plays a vital role in helping to contribute and strengthen our work in the community. They are ambassadors for our work, helping to grow our impact.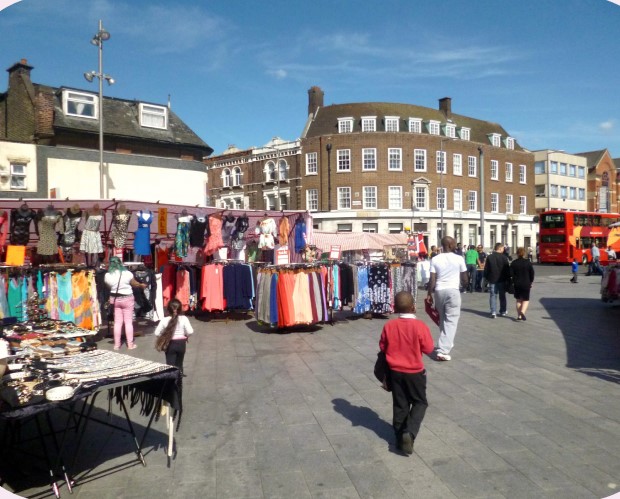 Meet our Board
Our Board supports the future direction Care City and the development of our work and team members.
Meet our Community Board
The focus of our Community Board is to involve patients, carers and representatives of our East London community within our decision making processes to ensure our work is led by the people we serve.
It includes local residents, patients, carers and staff from the voluntary sector, care and health agencies – people who have professional and/or lived experience and can bring that expertise to the Board.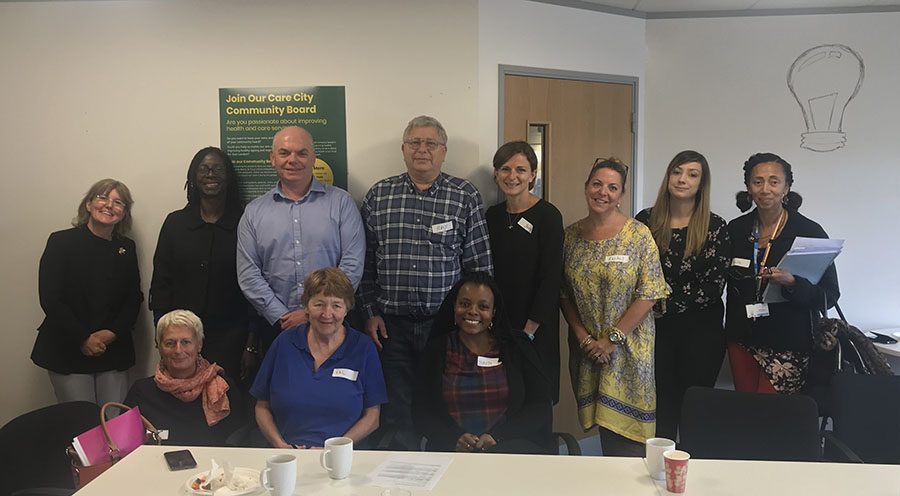 It can sometimes be tricky to describe what we "do" and how we help, as our projects cover a diverse range of challenges from fuel poverty to increasing social care skills capacity. The one thing that they all have in common though are that they focus on health and social care challenges that our East London community faces.
We asked our team to share what they think makes Care City unique and where it's strengths lie. Their responses include:
Outside In perspective
Cross sector knowledge across social care and health
Understanding and empathy of the system
A networked and trusted partner that delivers
Agile and nimble approach to collaboration
Understand local need and engage the community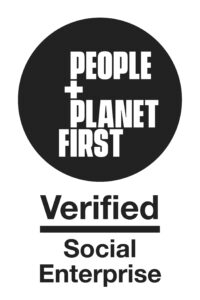 We were delighted to be recognised as a People and Planet First Verified Social
Enterprise by the Social Enterprise World Forum in 2023 based on:
Our Purpose: We exist to solve a social and/or environmental problem.
Operations: We prioritise purpose, people and planet over profit in operational decisions.
Revenue: We have a self-sustaining revenue model and reinvest the majority of our surplus towards our purpose
Structure: We have a legal structure and financing that protects our purpose
long term.
Meet the team
We are a small team but with a variety of experiences and career backgrounds spanning both the public and private sector, which brings a rich diversity to our organisation.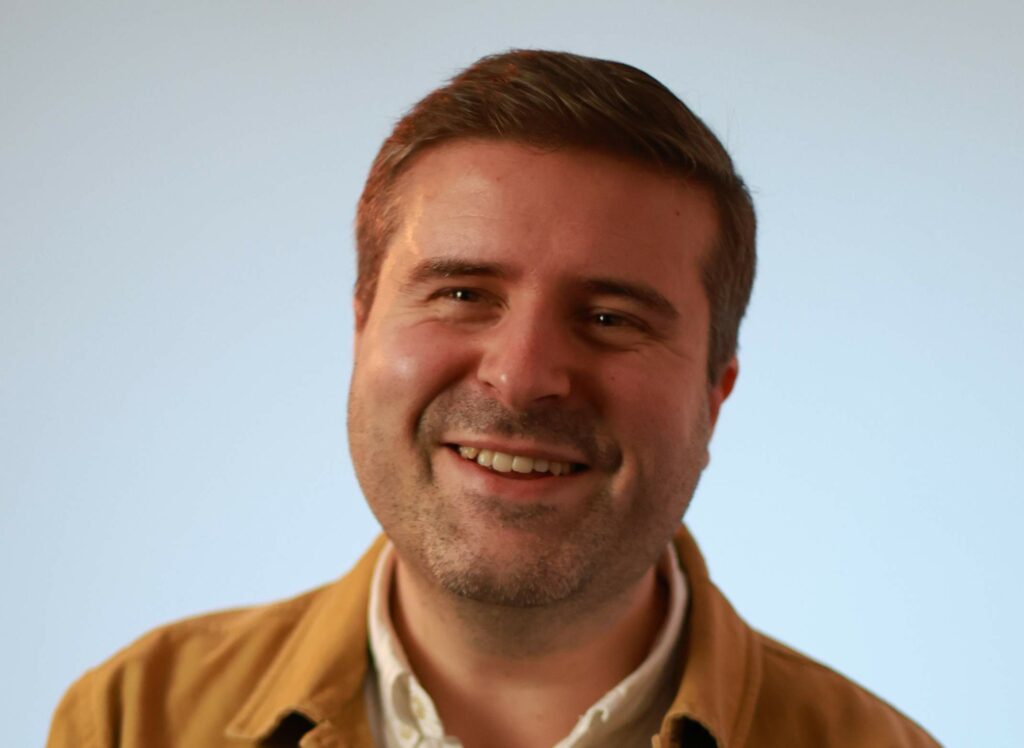 Meet some of our partners
We are an innovation partner to East London's health and care system. Our governance is composed of local and national partners and will strengthen Care City as a platform for morally purposeful health and care innovation for East London.
Our system partnership includes:
London Borough of Barking & Dagenham
North East London NHS Foundation Trust
North East London Health and Care Partnership
London Borough of Havering
UCLPartners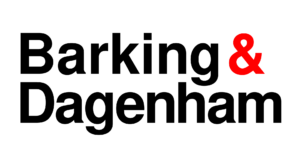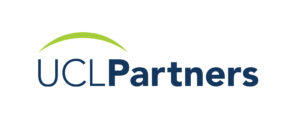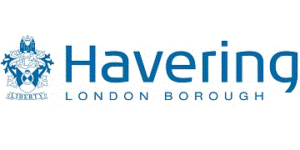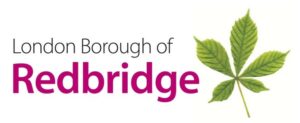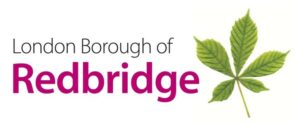 How we are funded
We are a Community Interest Company, which means we reinvest any profits in furthering our mission. Our income is derived from a combination of contracts, partnership contributions and grant funding to deliver commissioned programmes of work.
Summary of our income 2020/2021
Academic Health Science Network (41%)
NHS England & Office for Life Sciences (37%)
NHS Trusts & Local Authorities (9%)
Grant & charitable funding (7%)
Innovate UK (4%)
Academic & Research (2%)
Our Values
Our values are a fundamental part of who we are and they shape the work we do and how we do it.
Our population of East London faces a number of challenges. The population of East London has poor heath, relative to London and to the UK. In Barking and Dagenham our black community develops long-term health conditions nine years earlier than their non-black neighbours.
By 2025 the boroughs of Barking and Dagenham, Redbridge and Havering are projected to have more than 30,000 people over 65 with long-term illness.
We also face a number of demographic challenges. We have the highest birth rate in London and a huge number of young people, including the greatest proportion of 0-16 year-olds in the UK. The proportion of the population identifying as coming from black minority ethnic backgrounds increased from 15% to 50% between 2001 and 2011, while those identifying as white British reduced from 79% to 49%.
However we have so many assets in our community. Barking and Dagenham is London's growth opportunity. With potential for 50,000 new homes and 20,000 new jobs, and with developments such as Crossrail, the borough will become even more connected, attracting more investment and industry.
This is why we do what we do – working to improve health, inequalities and the environment – for our East London community. We aim to deliver measurable improvements in healthy ageing for our local population and act as a catalyst for regenerating one of London's most deprived regions.
Central to our vision is a commitment to work in partnership with the local community so that their specific needs drive the programme of work.