Your Voice Matters – we want to hear it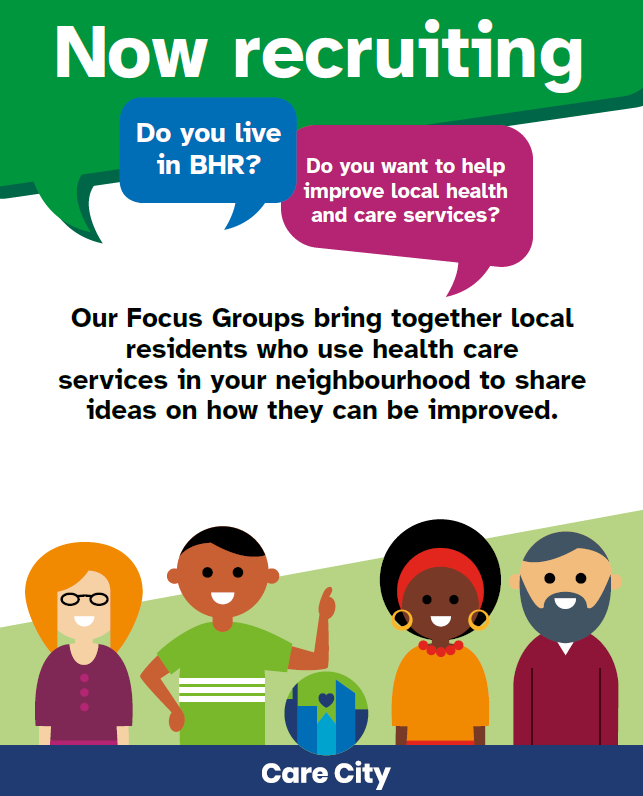 Join our Focus Group and share your experiences of local hospital and community care services.
Can we improve the way we take care of you as you get older?
Can we better use community care services to prevent unnecessary hospital visits?
If you are 60 or over and living in Barking and Dagenham and spent time in hospital in the last year, we'd love to hear from you.
By taking part and telling your story, you will be making a difference to your local community and helping to improve care for our local residents.
Just complete your details below and we will be in touch to chat further.