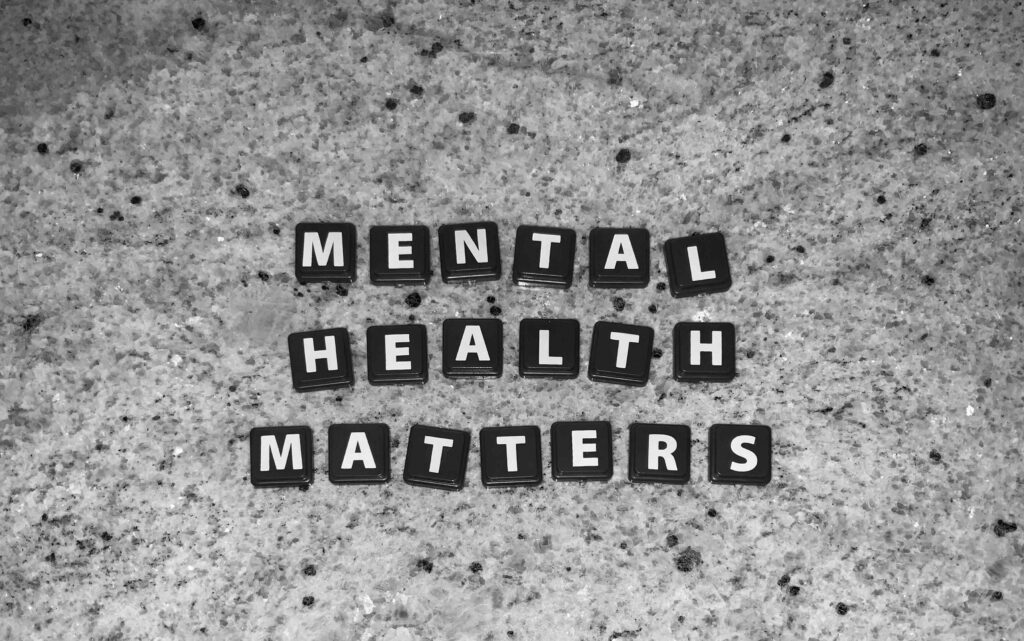 A research and design project aimed at improving young people's mental health.
The challenge we are trying to solve
Many young people between the ages of 11 and 25 encounter difficult situations in their everyday life, which can seriously affect the way they are feeling about themselves, their environment and their future. 
Aims and objectives of the project
By bringing communities, system leaders and young people together, we are working with Kailo to identify the most common mental health challenges that young people experience and design solutions that have a positive impact on their wellbeing. Kailo's research is taking place across two localities: North Devon and Newham. 
We are supporting UCLPartners in the project delivery on the Newham site by:
 Validating the findings of the initial research phase by facilitating workshops with young people and stakeholder organisations 
 Refining findings through analysis and supporting with deeper discovery research 
 Facilitating co-design sessions to identify solutions for most important issues in the localities
Our next phase of work focuses on bringing young people, community organisations and local decision makers together to design solutions for two challenge areas that were identified and prioritised by the young people we spoke to in Newham. 
We are keen to connect Kailo's work with existing initiatives that aim to improve mental health and wellbeing in Newham and have engaged with many individuals and organisations as part of our work already. If you feel like we have missed something and would like to have a conversation with us about the work we do or discuss suggestions for possible involvement, we would love to hear from you.
You can get in touch with us via kailonewham@uclpartners.com.