Using technology to enable self-directed support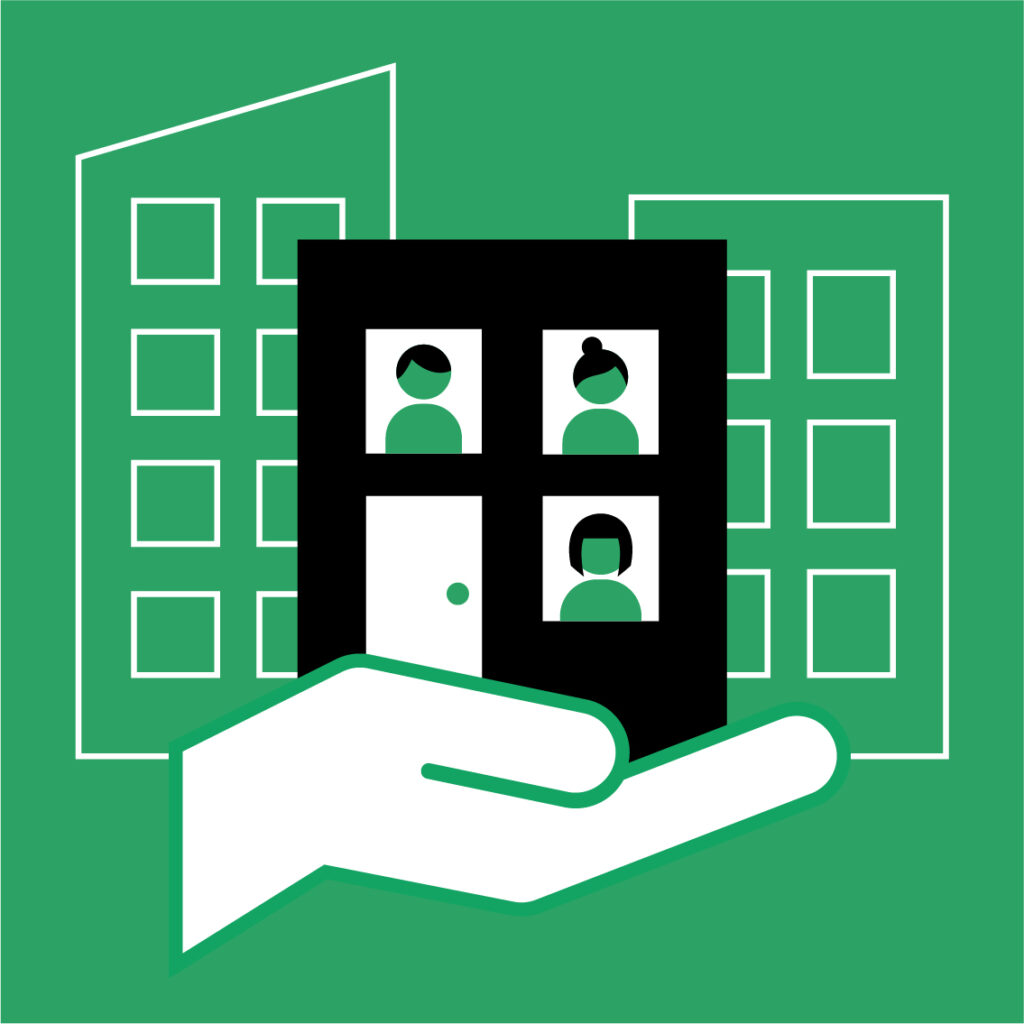 We're joining the Health Foundation's programme to explore how tech can help people to self-direct their support & connect as a community.
We have been selected by the Health Foundation, an independent organisation working to build a healthier UK, to be part of its exciting new £2 million innovation programme that will explore how technology can enable new approaches to care at home and in the community.
The Tech for Better Care programme is supporting 10 care teams from across the UK to develop, test and pilot promising new ideas and approaches to care over approximately 18 months.
The teams will develop approaches to care that focus on the caring and enabling relationships needed between those who deliver care and those who receive care, and on care that is proactive in supporting people to live a better and more independent life where possible.
The teams will be supported through a three-phase innovation process where they will initially explore opportunities and develop ideas. The most promising ideas will then be supported to test and pilot their new approaches.
Mechanisms for self-directed support such as personal care budgets can empower and enable people to realise greater independence. However, various factors have impeded people's ability to optimise this support. Our project will explore how technology can enable self-directed support, reduce administrative burden, improve communication and connect individuals to a self-directed community.
Fantastic to be part of the Health Foundation's Tech for Better Care programme with partners In Control & Neil Crowther exploring how tech can enable self directed support. There's some brilliant ideas and teams involved in the programme and we're delighted to be one of them.

Matt Skinner, CEO, Care City
Malte Gerhold, Director of Innovation and Improvement at the Health Foundation, said: "We're very excited to launch this new programme and support these teams with their innovative ideas. Our aim is not only to get promising new ideas off the ground, but to demonstrate that by making the most of technology it is possible to deliver care in a way that is more proactive and focused on building supportive relationships, personally and with the community. Ultimately, we want to see the most effective piloted approaches scaled and spread to improve outcomes and experiences for those delivering and receiving care."