The power of partnerships for better health and health care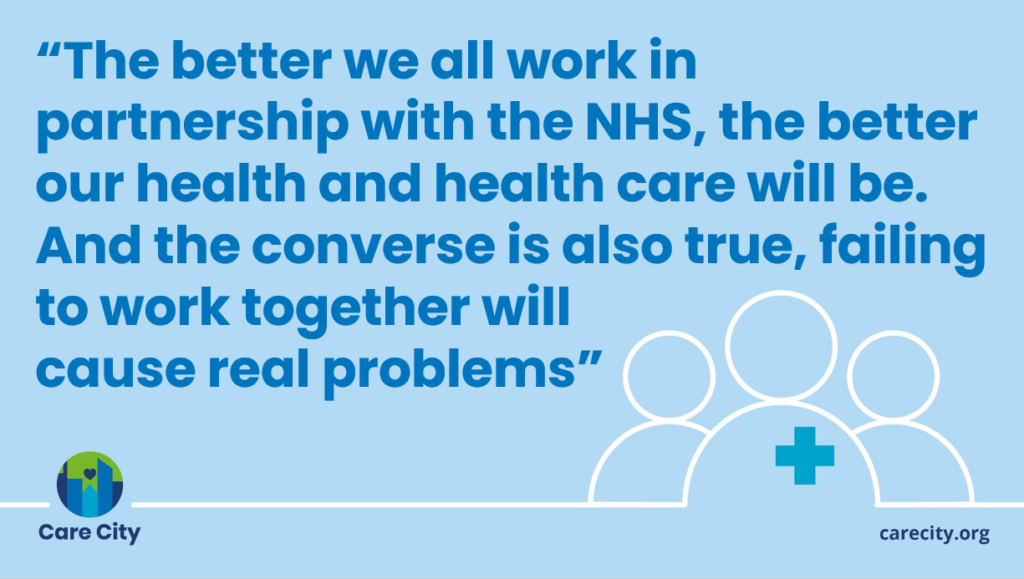 Read Paul Corrigan's latest blog on the power of partnerships and how they may just help us win an award!
As a nation, and often as individuals, one of the mistakes we often make is to see the NHS as in some way owning our health and health care. It's true it IS a loved institution. It IS a national institution, and it is very, very big. These three things can mean that we can think it can solve everything to do with health and health care. It can't.
Just because it is loved, national and very, very big it doesn't mean it can do everything. To keep us healthy it needs a lot of help from the rest of society and each of us need to do our bit. To achieve this, we need to create much better partnerships between the NHS and other parts of our society. Local Government, pharmaceutical companies, most of science and new technology and nearly all of the voluntary and community organisations are essential to helping us improve our health and health care. The better we all work in partnership with the NHS, the better our health and health care will be. And the converse is also true, failing to work together will cause real problems.
Care City is itself a small organisation committed to working with the NHS to improve health and health care. And being so small, we know that if we want to have an impact, we will only do so if we work in partnership with other organisations. That means Care City doesn't really do anything at all on our own. My recent blog on Dorothy – the development of app providing a map that can be used by people with dementia – was an example where we need to work with technology developers, care providers and above all people with dementia themselves – to develop something that works. We couldn't do any of that on our own.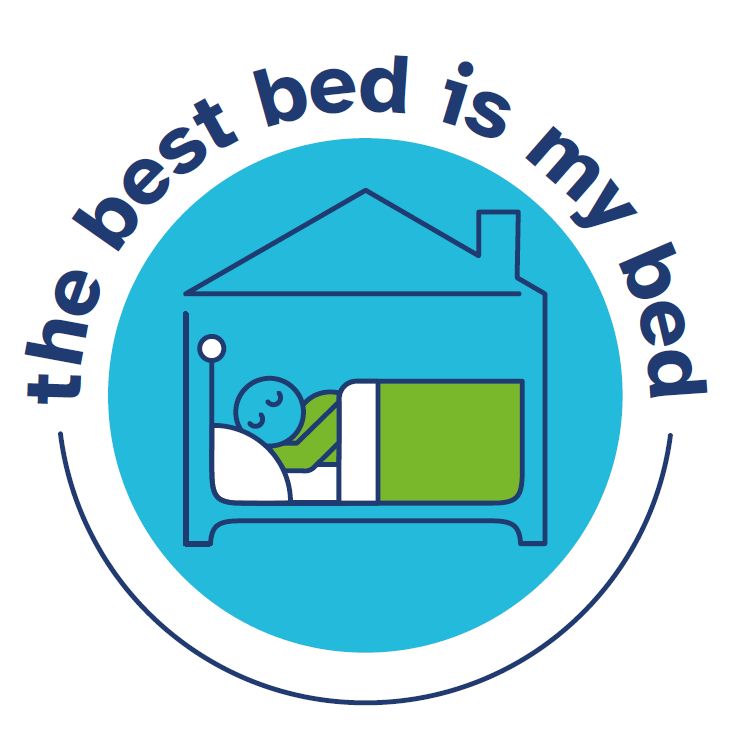 A big focus for Care City and the partners we work with, is looking at how we can help keep older people out of hospital. Older people do not want to spend their lives regularly having to go into A&E and then be admitted to emergency hospital beds in hospital. If you are my age (75) and you spend 10 days in a hospital bed, you lose 50% of your muscles and are in danger of losing your independence. So keeping people for as long as possible out of hospital beds is an important way of helping them maintain their independence.
We work with a wide number of partners, collaborating to support older people to stay at home and receive health care there. There are very different organisations involved in this work.
For example, community NHS services are often provided in peoples own homes by District Nurses. They spend a lot of their time travelling across localities from house to house. If the routes are badly organised, they can spend more time travelling than seeing patients. In other industries, such as all the grocery delivery vans buzzing around our streets, there are computer programmes to schedule the best routes and save time (and use less fuel and therefore be better for the environment).
Care City has worked with Satalia, improving the scheduling of District Nurse visits enabling them to spend as little time as possible travelling and as much time as possible working with patients.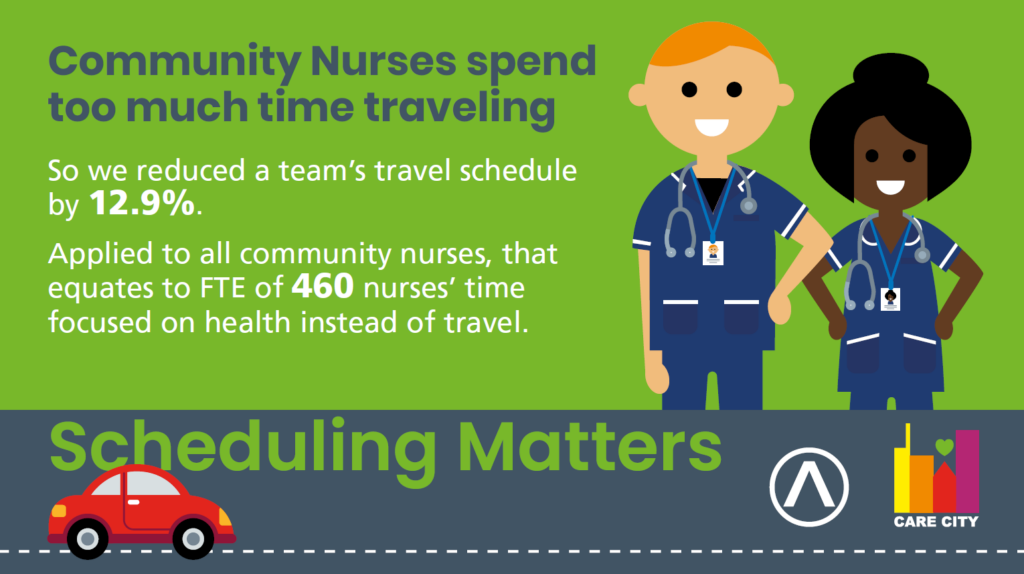 But it's not just community nurses. We are working with different care providers and technology companies to increase the capacity of social care staff by monitoring potential deteriorating health in their service users. If it's possible to get early signs of someone's health deteriorating, then it's possible to stop them going into hospital in the first place. We are working with Whzan who provide domiciliary care workers with a "blue briefcase". This briefcase contains kit that can show the vital signs of patients, enabling primary care services to get early warning of deteriorating health getting worse and prevent the hospital visit.
We know that Care City can achieve none of this on our own.
Our special bit of news is that one of these partnerships has been recognised nationally.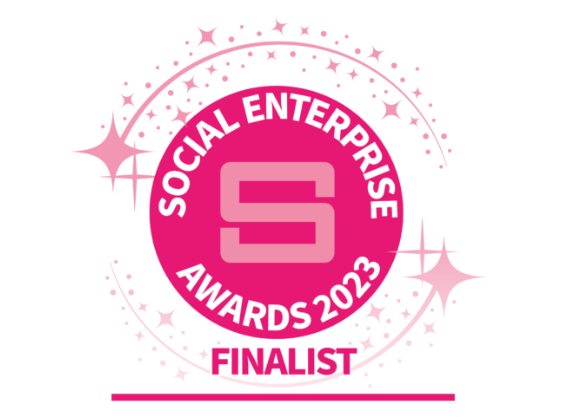 Our work with Feebris and Havering Health, implementing virtual care technology in care homes has been shortlisted be a finalist in the UK Social Enterprise Awards, recognising us as one of the country's most innovative and impactful businesses.​‌‌‌​‌‌‍‌​‌‌‌​‌​‍‌​‌‌‌​‌
With Feebris' Artificial Intelligence powered mobile platform for community-based diagnosis and monitoring, and Havering Health's Federation of 41 General Practices in the London Borough of Havering, we implemented virtual care technology in 30 care homes. This supports the health management of about 1,000 people. We will join other finalists and at an awards ceremony on Thursday 30 November, when the winners will be revealed.
Of course, we are pleased but to underline the point this only works because of partnership.