Matt Skinner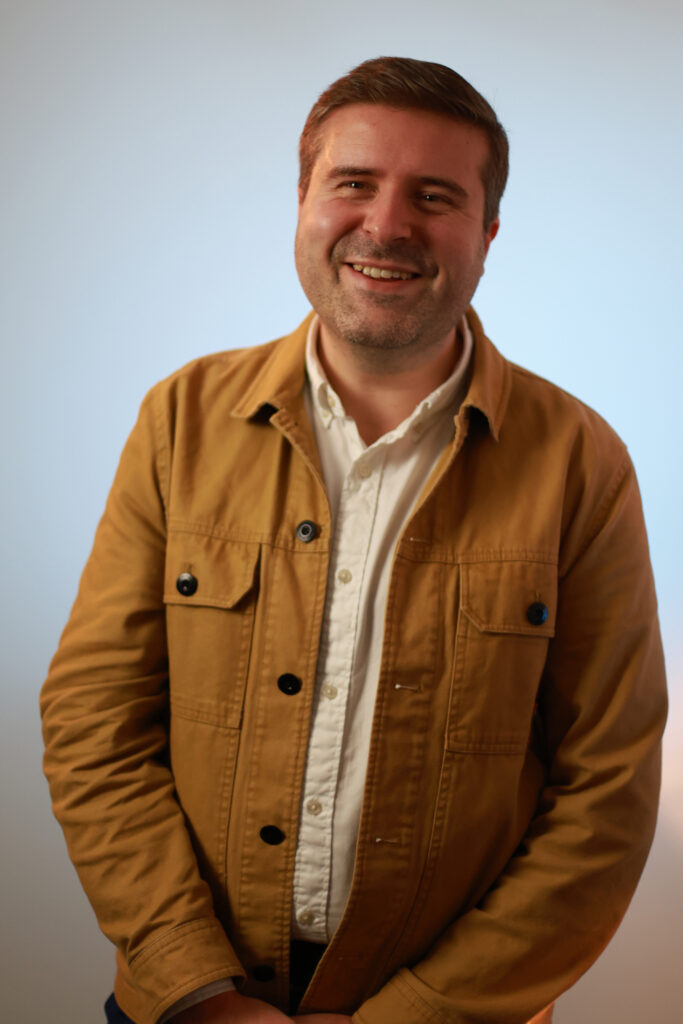 Matt leads Care City as Chief Executive and is recognised as an expert in innovation, technology and change in health and social care. He leads the growth of Care City and is involved in several of its projects alongside providing advisory and support to partners across the integrated care system.
Matt is an experienced leader of complex design, change and technology projects. He is a strategist, entrepreneur, speaker and facilitator. Before joining Care City, Matt was a senior leader in digital agencies TPXimpact and FutureGov, delivering complex technology and change projects in government and health. Before that, he worked in local government social care.
At FutureGov, Matt led the design and implementation of the Casserole Club initiative, an innovative technology and social change project to help address social isolation and food poverty, successfully scaling it in the UK and Australia. At TPXimpact, he grew the consulting team from 80 to 200, building a portfolio of complex digital programmes in health, local and central government.
Matt joined Care City in 2022. He sponsors several projects, including our work with UCLPartners and the Mayor's Office on dementia innovations. He advocates for human-centred design approaches, open-source technology and agile and iterative delivery.
Matt loves his cats, Thor & Loki and his HUGE 500 litre fish tank! He co-owns a wind farm and would love everyone to own a forest. Hear, Hear!