A community hub for hire in the heart of Barking
Flexible space to suit your business needs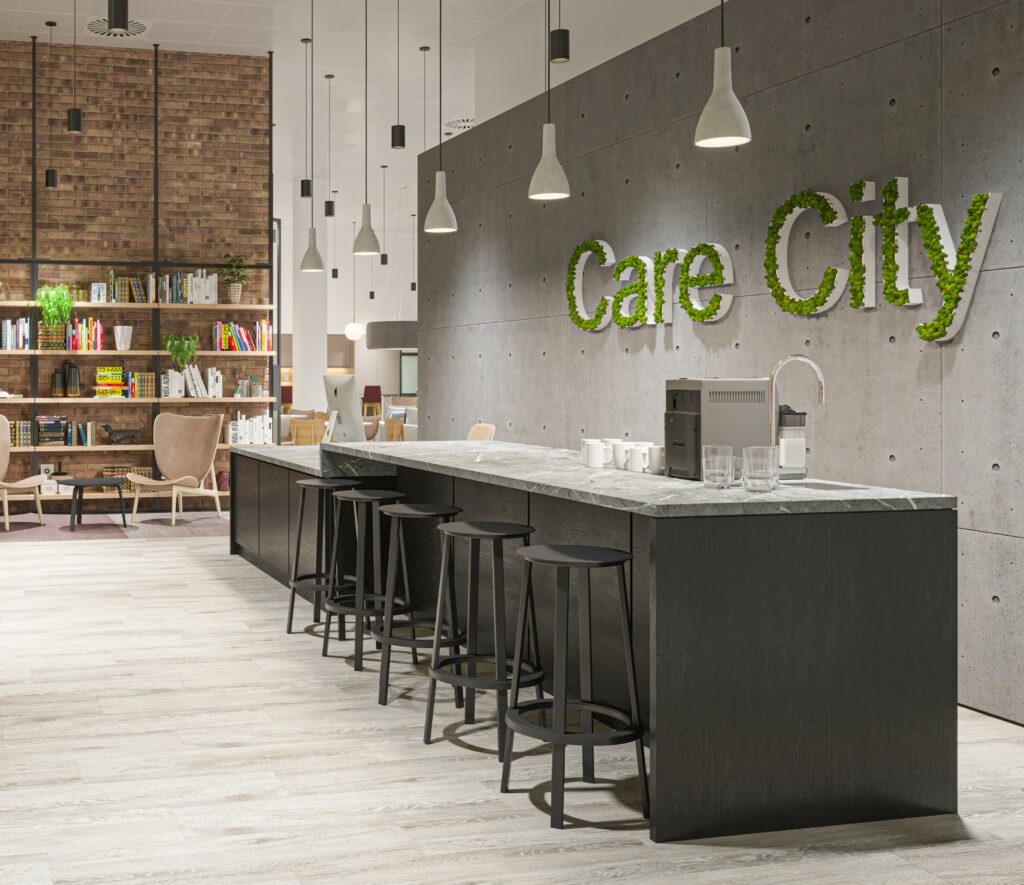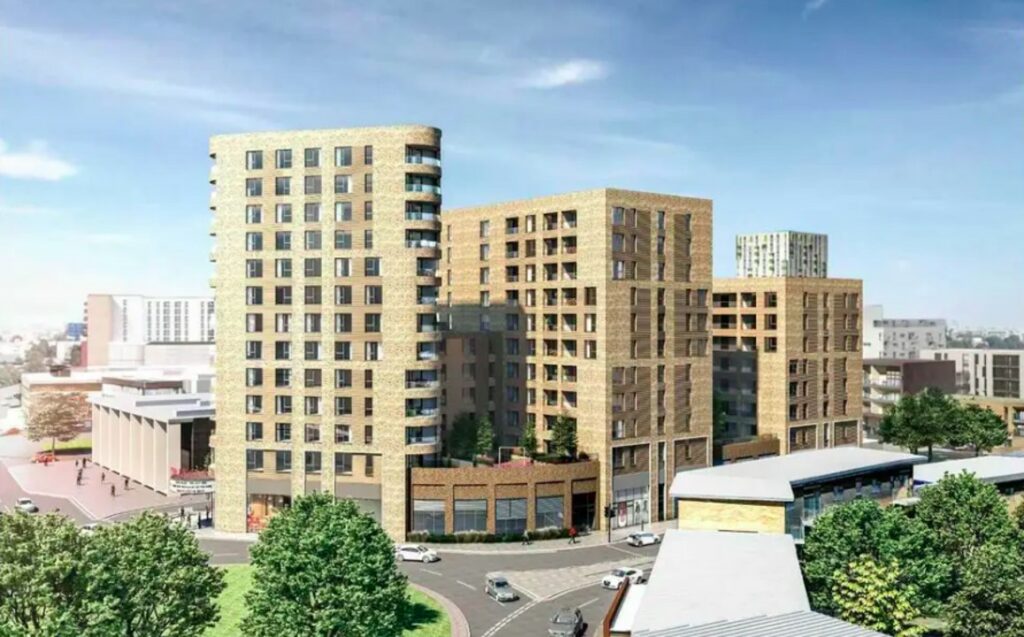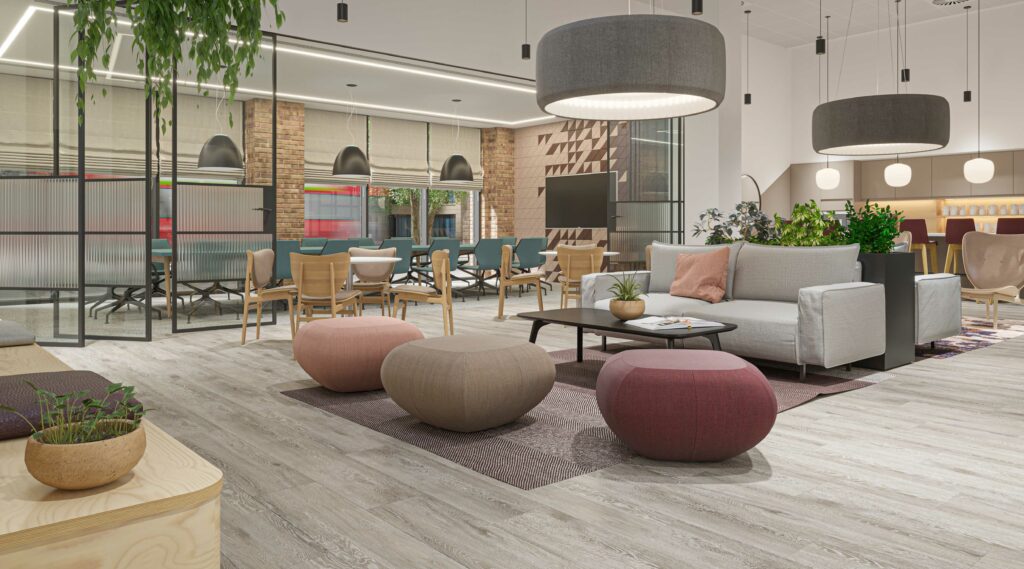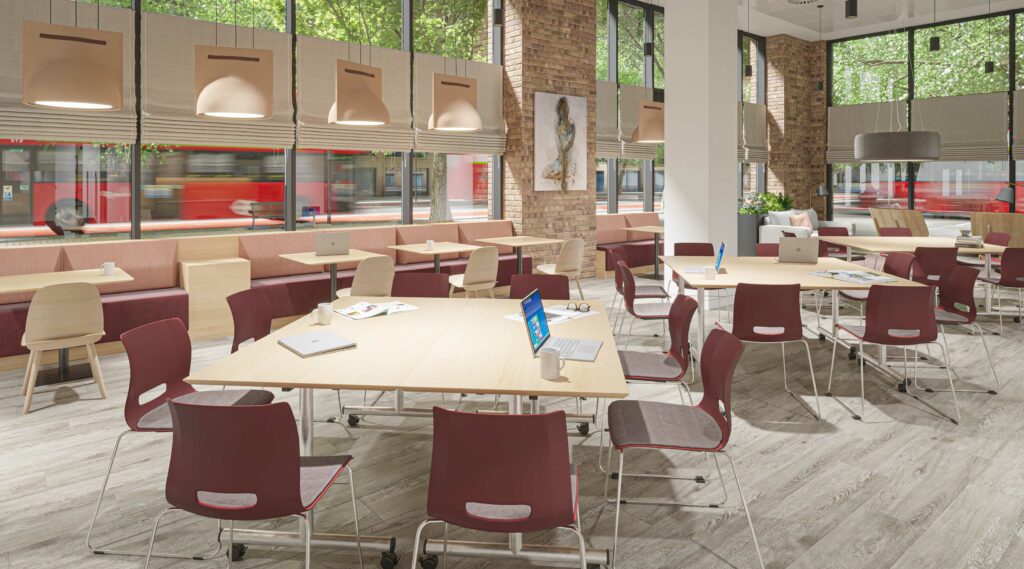 Key facts
Venue doesn't offer catering
External catering is allowed
View the Axe Street brochure
Contact us to make a booking or find out more
Axe Street, our new home opens its doors later this year. It's been designed as a welcome and opening space, with a creative atmosphere, that sparks innovative thinking and brings together like minded people who are working to create a happier, healthier, older age for East Londoners.
The multi functional space has been designed to accommodate different needs. If you're looking for a place for your community activities, an event space, training facilities, or simply just want a change from working from home, this is a great space to think, create and collaborate.
As the space is flexible, so is the price, with room rates to suit one off usage or more formalised longer term partnerships and discounts offered to voluntary sector organisations.
Who the space may suit
Training Providers looking for a professional space to support learning and development
Innovators and Academics keen to involve community members in product research and co-design
Community partners needing a safe, comfortable space to bring people together
Health and social care partners seeking support, collaboration and introductions
Booking
If you'd like to benefit from meeting in a creative, professional environment at the forefront of innovation in health and social care, get in touch by emailing theteam@carecity.org
Space for Community Groups available
As part of our ongoing commitment to social value, each week we reserve space solely for use by community groups, at no charge.
Email theteam@carecity.org if you'd like to learn more.