Supporting Cardiac Rehab data capture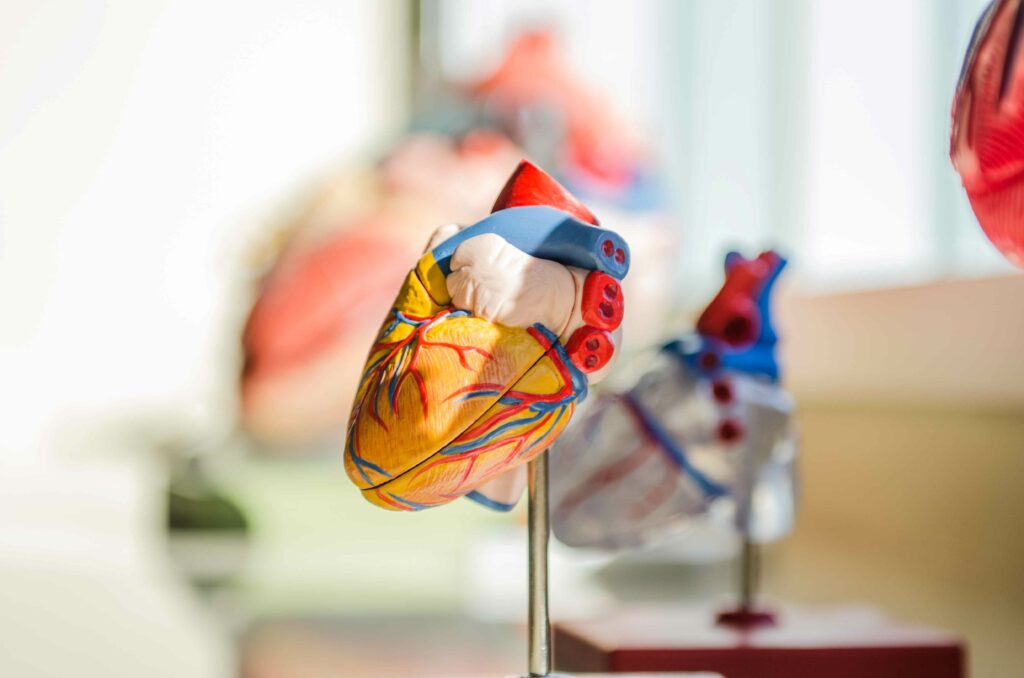 Helping to improve workforce capacity and capability by streamlining data management.
What is the project all about?
Defining the Admin/Data Analyst support required by Cardiac Service teams and provide recommendations to improve efficiency and develop business template cases.
To meet national reporting requirements, there is a large volume of data input required from cardiac rehabilitation (CR) teams. This task is often undertaken by senior members which increases costs and results in capacity issues that results in incomplete data uploads causing a high risk of the service being unable to achieve green status in the National Programme for Cardiac Rehabilitation (NCP_CR). There is also a lack of automation, integration and standardisation across the systems.
What is the challenge we are trying to solve?
We aim to support the North London Cardiac Rehab services to reach and/or maintain green status in 23/24 and to help improve workforce capacity and capability by streamlining data management.
Aims of the project
Working in partnership with North London Cardiac Network which covers 15 cardiac rehabilitation services, our activities include: 
Mapping – Distribution of a survey across the network to identify who inputs the data, what systems are used & who analyses the output.
Interviews – To identify why identified staff input the data, barrier to other staff inputting the data, is the health record electronic or manual. Is there duplication and how is the output used
Synthesis – identify cross service issues & costs. Identify improvements & associated costs. Identification of best practices & available innovations
Who is involved?