Supporting vulnerable Barking & Dagenham community members with their fuel bills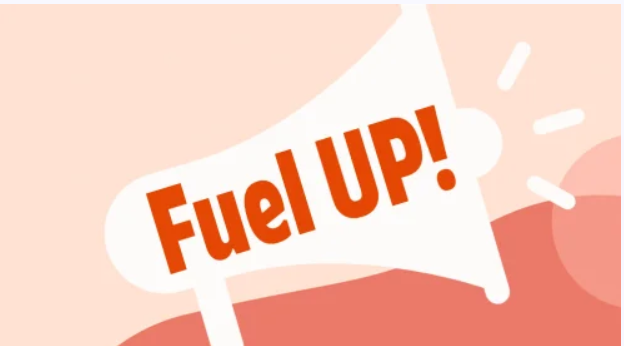 Energy costs have gone up and while it is an increase for some, it is a crisis for others.
We've joined forces with BD Giving, BD Collective and ELBA to launch the 'Fuel Up' campaign, enabling Barking and Dagenham community members that can, to help other community members in need, by donating some or all of their monthly £67 government energy rebate that is being sent to every household.
Donations will be used to provide vouchers to those in need, through the BD Collective's Food Network, a network that supports 20 local organisations that provide essential food and other necessities to vulnerable residents.
The BD Collective Food Network supports many hundreds of Barking & Dagenham residents and the number of households using their services has continued to rise since the start of the energy crisis. We are hoping to raise £5000 for our community's most vulnerable residents and whilst some may pledge to give their entire rebate, any donation no matter how small, will make a huge difference to many who are having to make difficult decisions between heating their homes, or putting food on the table.
Care City is delighted to support this important initiative in Barking and Dagenham. Nobody should be forced to make a decision over eating or keeping warm. We are grateful to anyone who can donate even a small amount of their government fuel support to help – it could make all the difference.

Matt Skinner, CEO, Care City
This video shares insights from two Foodbank volunteers as to how donations can make a difference.
We are thrilled to collaborate with BD_Collective, Care City, and ELBA on the Fuel Up campaign. With the increasing needs of families and individuals in our community, it is reassuring to know that our community has a long history of generosity. That's why we invite everyone who can to join us and fuel up Barking and Dagenham.

Geraud de Ville de Goyet, CEO, BD Giving