Reinventing ourselves as a Community Interest Company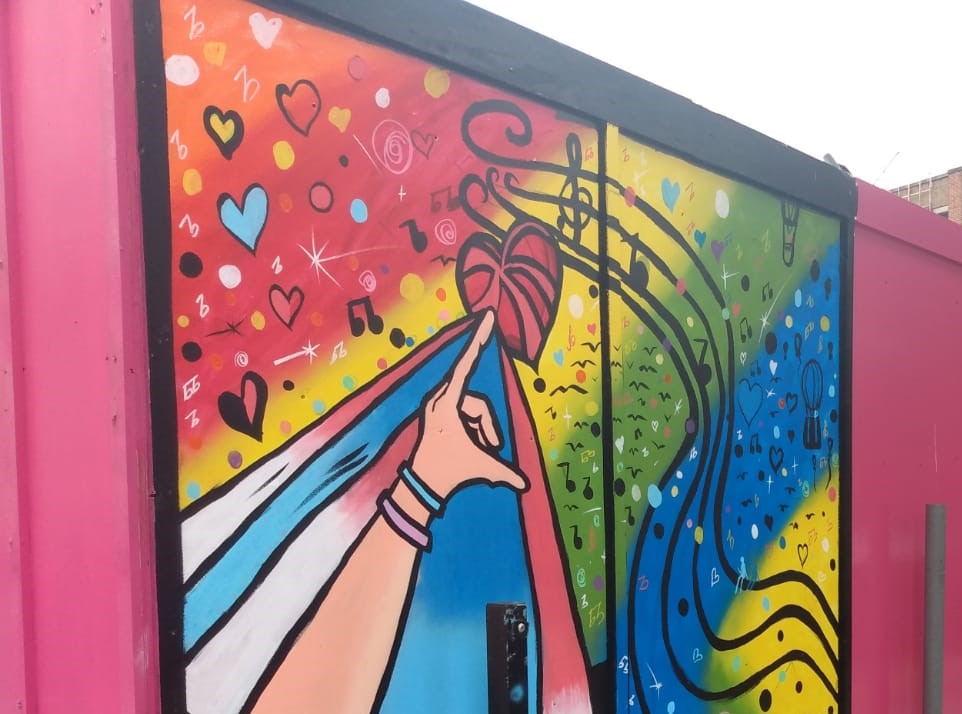 New ambitions mean exciting new opportunities for the people and health and care services of East London.
We are delighted to announce our successful registration as a Community Interest Company (CIC) ensuring an increased focus and commitment to the health and wellbeing of the residents of East London.
Launched in January 2016 as a partnership between North East London Foundation Trust (NELFT) and London Borough of Barking & Dagenham (LBBD), Care City's aim has always been to bring together health, social care, and third sector partners from across the system with researchers, education providers, technology experts, small and medium sized companies and social entrepreneurs to develop health and social care delivery and workforce models for the future.
Being an independent CIC allows us both to embed our mission and moral purpose and to apply social entrepreneurship in pursuit of that mission. We can move quickly and take some calculated risks to attract the talent, resources and ideas to power our mission. It also offers a great opportunity for us to focus even harder on the community interest in our work.

John Craig, Chief Executive, Care City
However as the Innovation Partner to East London's health and care system, we believe that we should no longer sit within a single provider, instead our work should become a platform for whole system partnership. It makes explicit our intention to operate a not-for-profit mode and to continue to work for the benefit of the East London community. NELFT and LBBD will continue to have corporate seats on our Board, alongside Barking and Dagenham College, UCLPartners and Professor Paul Corrigan as our Chair.
With a new legal status as a Community Interest Company comes new ambitions. These include:
creating a Community Board, to renew, shape and challenge its work
seeking to make data from its quantitative research in health and care available – safely, securely and anonymously – for public research
enabling more primary health and care research in East London that generates public benefit
continuing the work started by its new Test Bed programme to translate health and care innovations into training and recruitment opportunities that allow the public to move into and through heath and care careers.
UCLPartners strongly supported the creation of Care City in 2016, and wish them continuing success in their new incarnation as a CIC. We look forward to productive and innovative collaboration, especially in the areas of ageing, long-term conditions and mental health, and through working with Care City on our innovation exchange to speed up the adoption of technologies that improve patient care.

Charlie Davie, Managing Partner, UCLPartners
We wish Care City every success as they launch this week as a brand new community interest company – helping them continue to innovate and embrace new technologies to better tackle the local health challenge and put our communities at the very heart of both their work and ambition. We have already benefitted greatly in BHR from their work and look forward to continuing to do so in the future.

Ceri Jacob, MD of BHR CCG