The Dorothy Community Team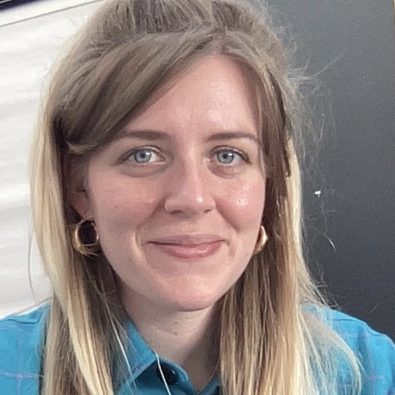 Sarah is a Senior Service Designer at TPXimpact. As a Senior Service Designer, she works with clients and collaborators across disciplines to better understand and solve complex social problems. Sarah specialises in bringing a human-centred focus, helping teams to deliver better outcomes for the people they serve, centering design decisions around their lives, stories and needs.
Before joining TPXimpact, Sarah was employed by a mental health charity as the Coproduction Coordinator for a local NHS IAPT service. Alongside local citizens, she designed and mobilised a service-wide model for co production which embedded co-design into governance, culture and practice.
Prior to that, Sarah has multiple years of experience in delivering transformation, innovation and improvement across the public sector, including local government and the NHS.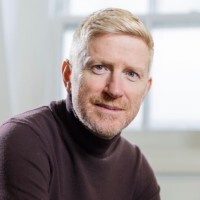 Ian is an experienced digital and technology leader, Iain has a proven track record of building multidisciplinary teams across government, in the NHS and the private sector. He believes deeply in the power of technology to transform services to improve people's lives.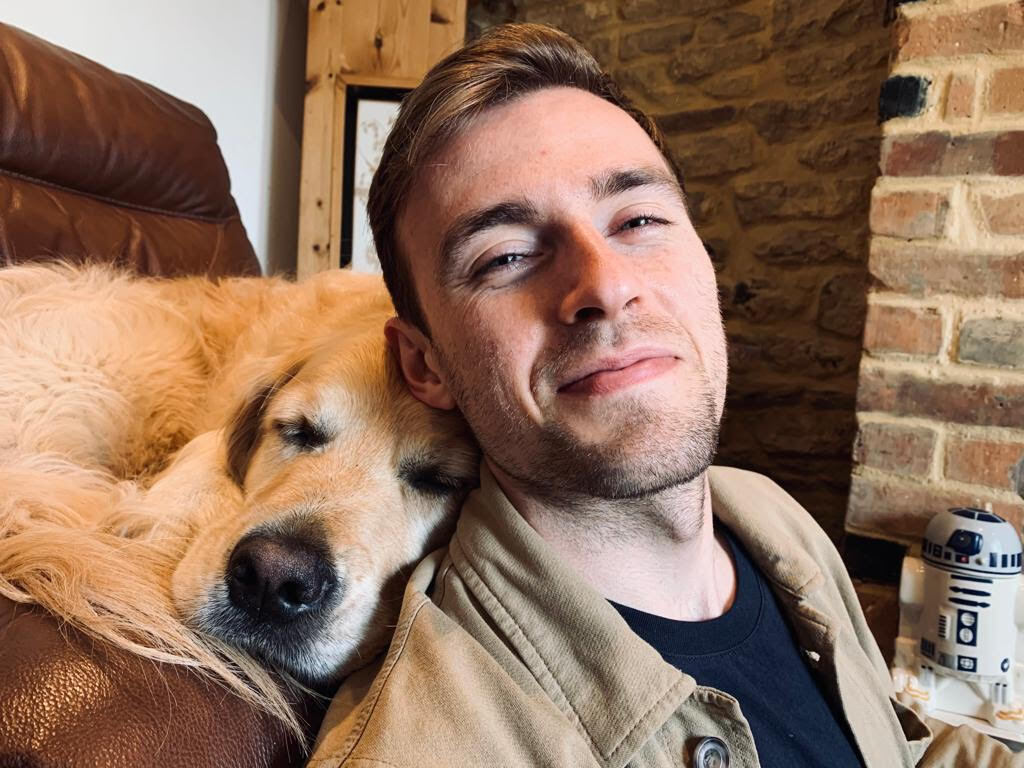 Combining specialty experience in service design, innovation and strategy, Dave's role often means leading multidisciplinary teams to understand people's unique needs and designing services that create better outcomes for people.
Previously, Dave was a Strategy Advisor for NHS England where he helped address service strategy problems. His work involved supporting the design of a new community diagnostic service model. Before that, Dave worked as a design and innovation lead for a large consultancy, where he designed, tested, and launched an innovation healthcare fund for a range of charities and NGOs.
Outside of projects, Dave is a service design course coach and teaches the patient journey mapping module for Imperial College London across a number of healthcare policy and innovation courses.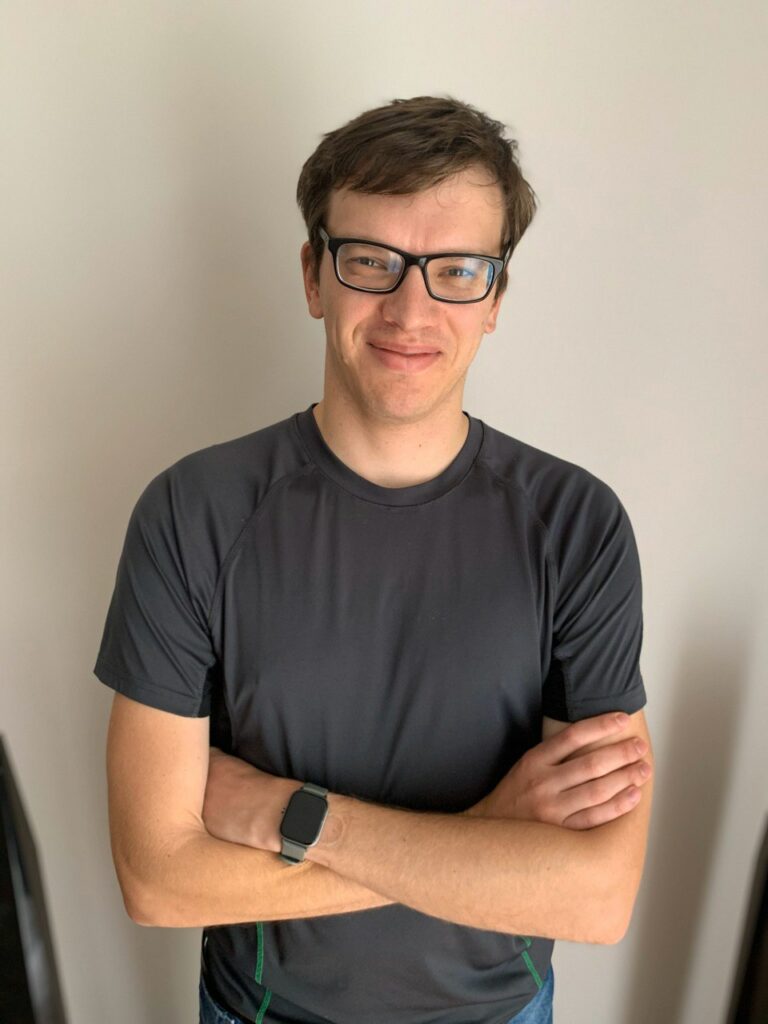 Ilya is a software engineer turned product manager. He previously worked for Mapbox on mapping and autonomous driving technology for customers including Toyota and BMW. He has moved to Bolt, a ride hailing company where he manages its mapping and location technology team.
Ilya started developing Dorothy in his free time in 2018, having been inspired by his grandpa who passed away in 2008 after living with dementia in his latter years.
Ilya originates from Belarus, but relocated to Germany when the Russian-Ukrainian war began.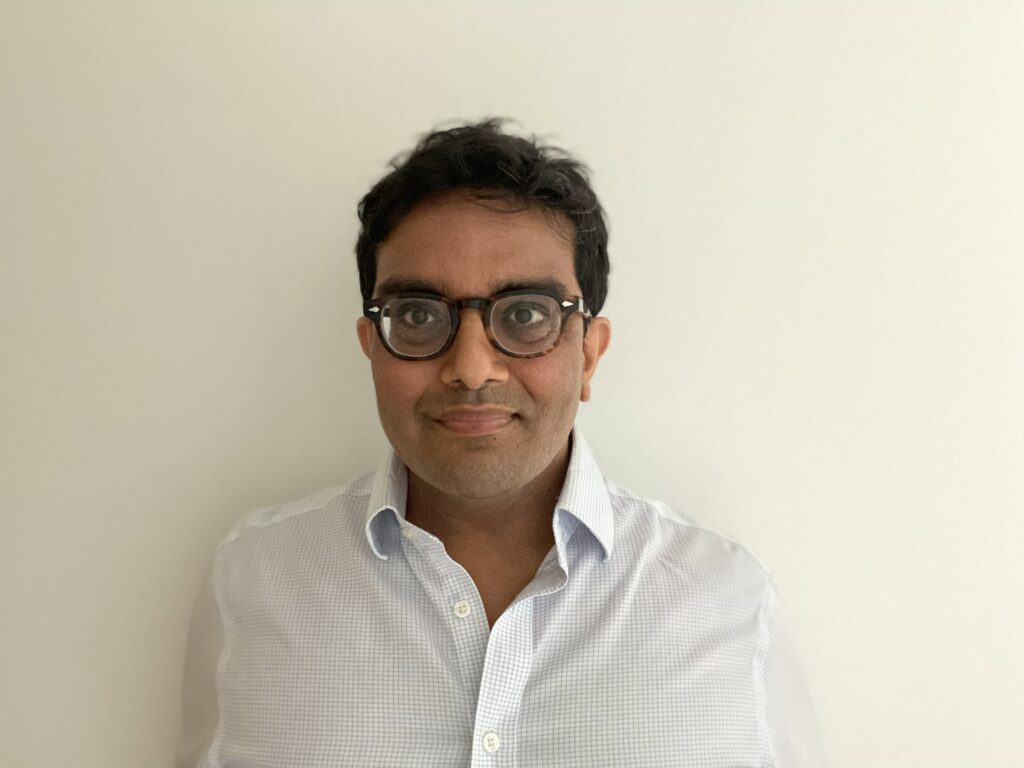 Dr Shah is an Old Age Neuropsychiatrist in London running a diagnostic memory service. He is also the internationally award winning CoFounder of the Dorothy app. Dorothy is the first Augmented Reality assistant for those with dementia and brain injury. Dorothy gives those with memory difficulties the ability to learn and navigate their own environments while letting their loved ones manage their caring role.
Dr Shah had been supported by, and is an alumnus of, the UKGov DIT's Global Entrepreneur Programme, NHS England's Clinical Entrepreneur Programme, and Oxford's 'The Hill'. In addition Dr Shah has worked with the British Film Institute, The Wellcome Trust and North East London Foundation Trust to create multiple short features in his area of medical expertise.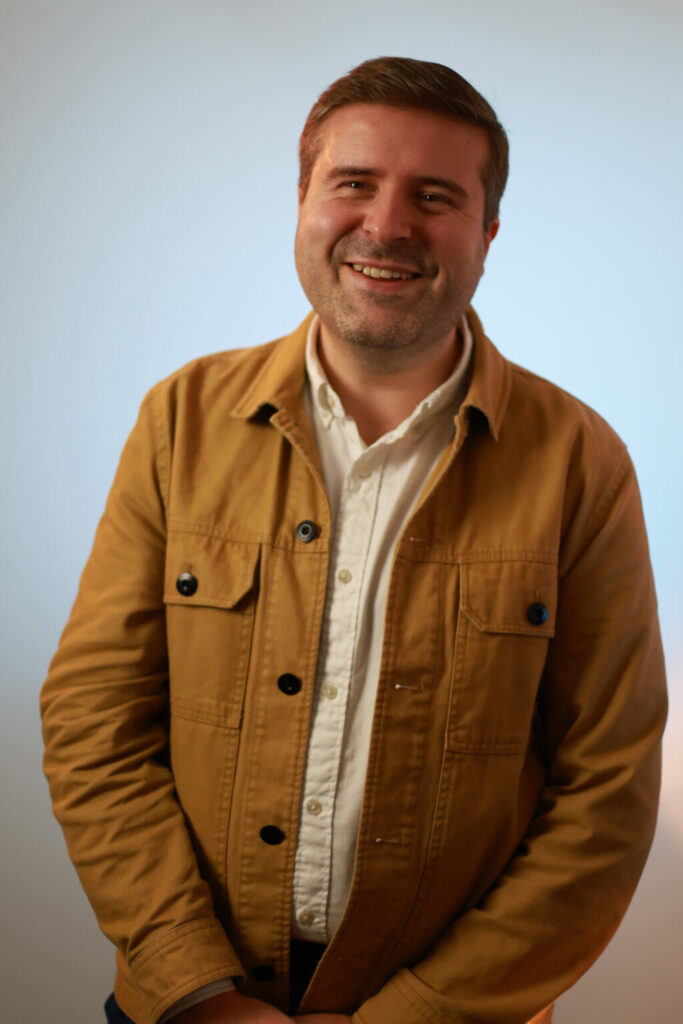 Matt is an experienced leader of complex design, change and technology projects. He is a strategist, entrepreneur, speaker and facilitator. Before joining Care City, Matt was a senior leader in digital agencies TPXimpact and FutureGov, delivering complex technology and change projects in government and health. Before that, he worked in local government social care.
At FutureGov, Matt led the design and implementation of the Casserole Club initiative, an innovative technology and social change project to help address social isolation and food poverty, successfully scaling it in the UK and Australia. At TPXimpact, he grew the consulting team from 80 to 200, building a portfolio of complex digital programmes in health, local and central government.
Matt joined Care City in 2022. He sponsors several projects, including our work with UCLP and the Mayor's Office on dementia innovations. He advocates for human-centred design approaches, open-source technology and agile and iterative delivery.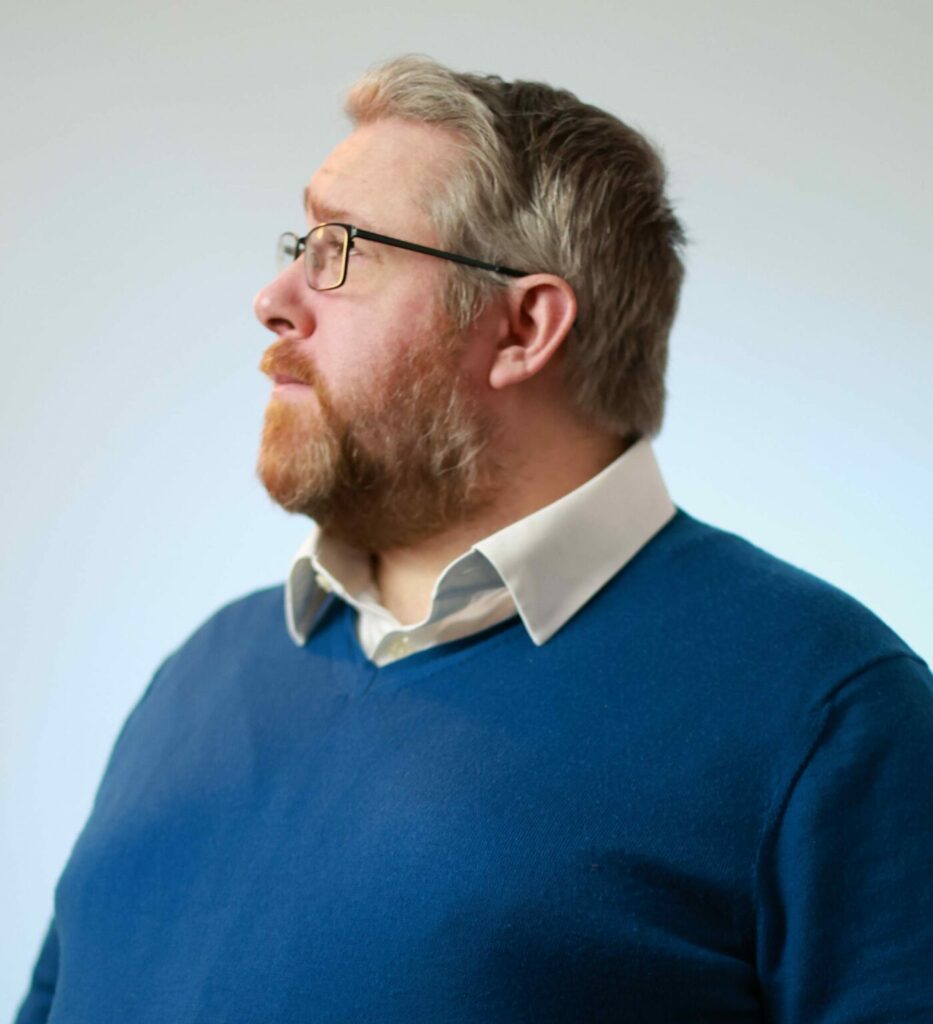 Ben joined Care City in 2019 and has worked on managing health innovation integration for social care, the NHS, Local Authorities, and Integrated Care Boards. He was part of the committee that wrote the national NICE dementia guidance NG97 and remains an Expert Advisor for NICE.
He has many years of experience as a social care practice excellence advisor, safeguarding lead, and policy officer for a large housing and care provider. During this time he set up the 'Dementia Friendly London Housing Group' which is now run by the Mayor of London's office.
Before that he was an independent mental capacity advocate, supporting people who were unable to make a decision. He developed expertise in mental capacity, safeguarding, and end-of-life support. He also worked for a carers charity and a sign language translation team.