Susan Harper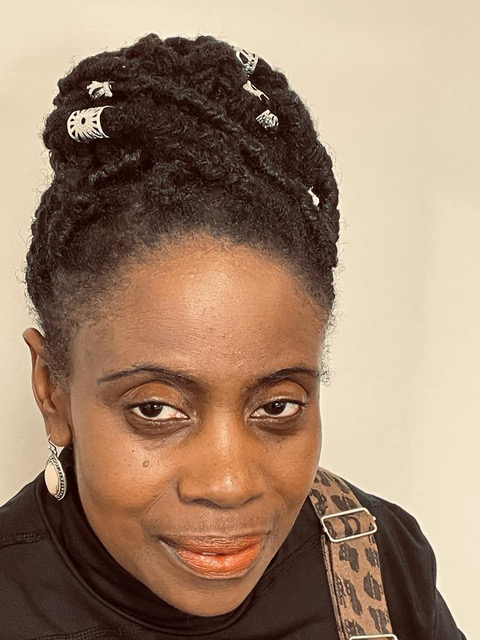 Susan is a Family Worker who gives impartial and independent advice to parents and carers who have children and young people with special educational needs and/or disabilities.  The advice capacitates education, resources to social interventions and collaborating with professionals to find positive outcomes.
Her experience and passion focuses on functional capabilities where she provides parents, carers and vulnerable people with resources of social well-being to support education and health care needs. These interventions empower individuals to express their views independently, ensure their voice/choices are paramount in decision making and ensure sustainable outcomes are achievable.
I hope the Community Board can work cohesively with families, individuals and service providers in East London to ensure 'Every Person Matters' and an Inclusive Practice is administered within the implementation of social care/well-being interventions.