Shareen Pavaday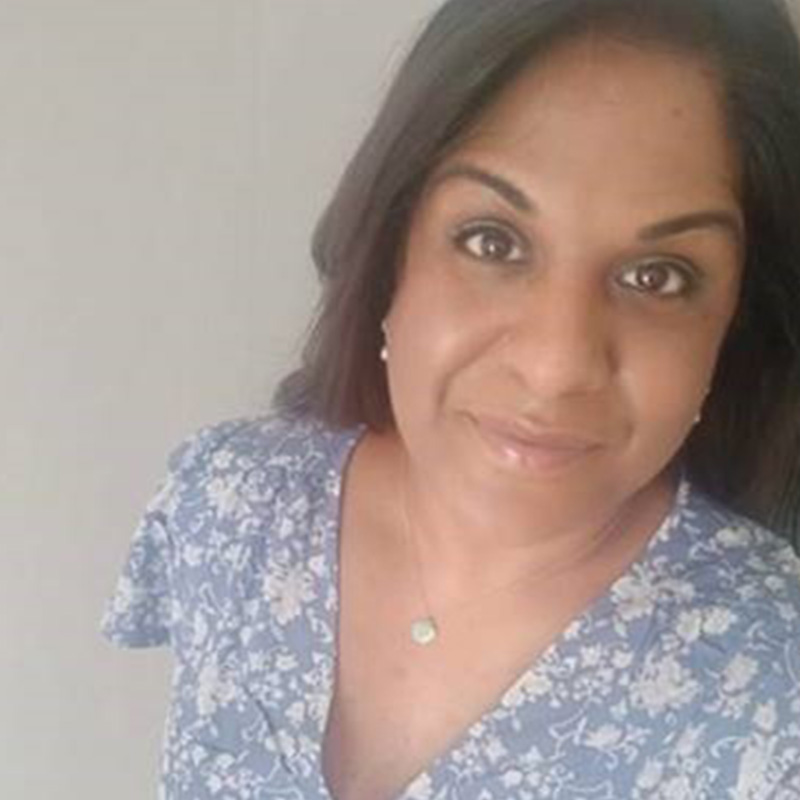 Shareen has over 15 years' experience working in the NHS since graduating from University of Hertfordshire where she gained a degree in Therapy Radiography. After working along the south coast for Poole Hospital for 5 years, Shareen returned to London to continue her Radiotherapy career at Imperial College, Charing Cross before moving onto North Middlesex University Hospital (NMUH). Shareen eventually moved over to manage the Cancer Services and embedded her methods of effective leadership and management skills to a team of over 30 staff. Managing the national cancer standards locally and networking across North Central London (NCL) STP, Shareen quickly became an expert in her field where her clinical knowledge and skills gave a rare credibility for her role.
In 2019, Shareen decide to step away from clinical services and started a new role as Head of Equality, Diversity and Inclusion as her passion grew to become the person that she needed to see representing her. During her time in post Shareen successfully launched staff network, completed collaborative EDS2 events with neighbouring organisations and worked closely with partners to coordinate STP-wide events to engage with stakeholders across all 5 CCGs in NCL.
More recently, Shareen had been proud to step into the role of Equality and Inclusion Senior Policy and Evidence Lead within NHSE/I, where she continues to work closely with the national WRES team and collaborating across the wider teams within the People Directorate. Shareen is driven to use her voice and platform to improve the experiences of under-represented groups and drawing experiences from her years within cancer networks she is driven to continue her own learning whilst actively sharing knowledge and building relationships across local and national forums.