Ramatu Jalloh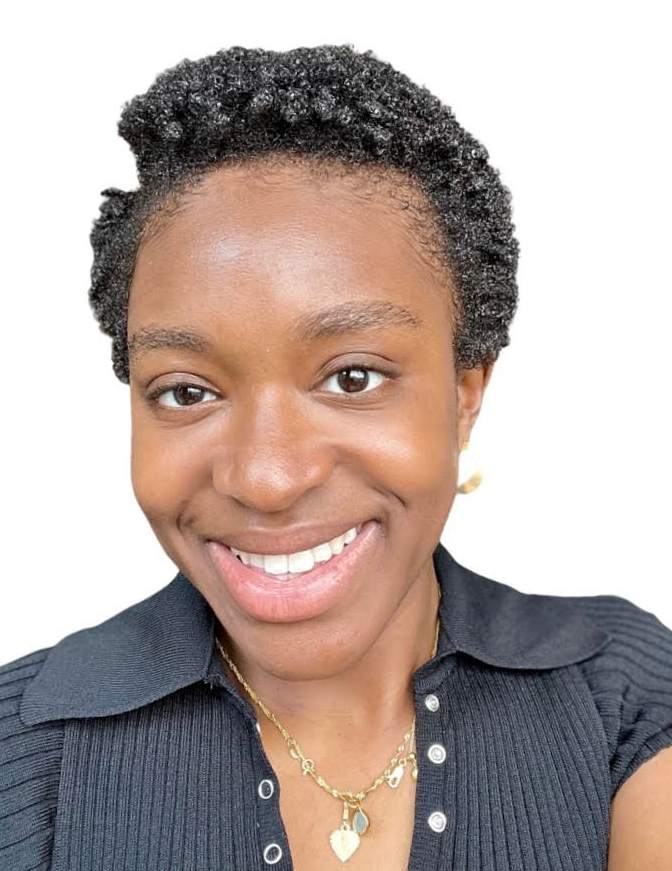 Barking resident and Registered Nutritionist (RNutr) with the Association for Nutrition (AfN), having completed a Bachelor of Science (BSc) focused in Nutrition. She currently works as a School Food Nutritionist for an education catering company.
Ramatu was a former trustee of the Caroline Walker Trust (CWT); a charity dedicated to the improvement of public health through good food.
Being a part of the CWT provided her with the opportunity to work collaboratively and co-produce a written response to the Department of Health and Social Care and Department for Digital, Culture, Media & Sport Consultation on 'Introducing further advertising restrictions of products high in fat, sugar and salt (HFSS) on TV and online'. She highlighted with peer-reviewed evidence that food advertising of foods high in fat, salt and sugar (HFSS) in children significantly influences their food preferences, purchases and consumption.
I am interested in Public Health and have a passion for promoting a varied, healthy and balanced lifestyle that can be enjoyed. I joined the community board because I'd love to make a positive contribution to improving services in my local area using my professional and lived experience.