Rachel Fuller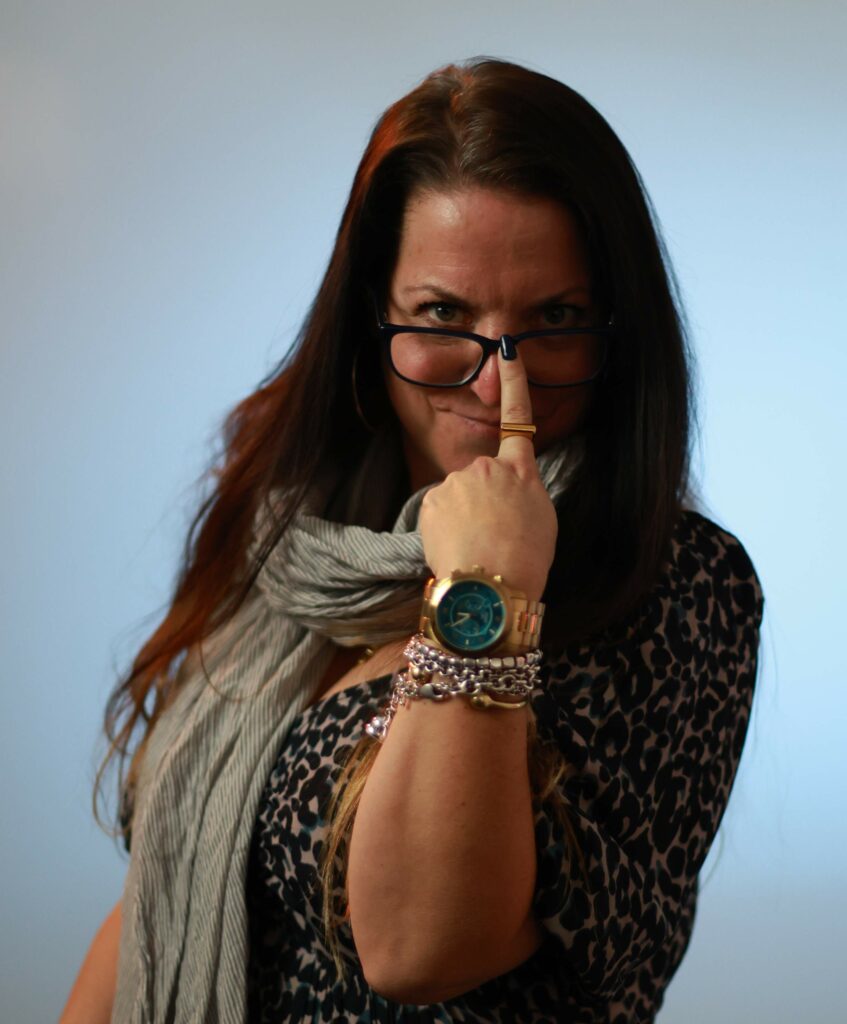 Rachel leads Care City's marketing and communication activities, working alongside the team to showcase our work and achievements and collaborating with our partners to encourage brand advocacy. Rachel also acts as SRO for Care City's work with North East London Health & Care Partnership, engaging and inspiring young people and job seekers to consider careers in the health and care sector.
Rachel has over 25 years experience of B2B and B2C strategic and partnership marketing gained from across many different industries, including finance, insurance, engineering, education and support.
She joined Care City as Communications Lead in January 2016 after delivering the Care City launch event as a consultant Event Manager. She subsequently identified an opportunity to use her marketing and communications experience to build the Care City brand across the local community and health and social care environment, successfully promoting our work as a NHSE/OLS Wave 1 Innovation Test Bed, to help secure Care City's involvement in Wave 2 of the programme.
Rachel is passionate about ensuring people's voices are heard and accurately represented and supports both Care City's Community Board and Young Person's Panel.
I love all things animals! Originally a Yorkshire lass, my ambition to is to live the Good Life on a farm, surrounded by pigs, sheep, goats and of course…dogs!