Pia Barna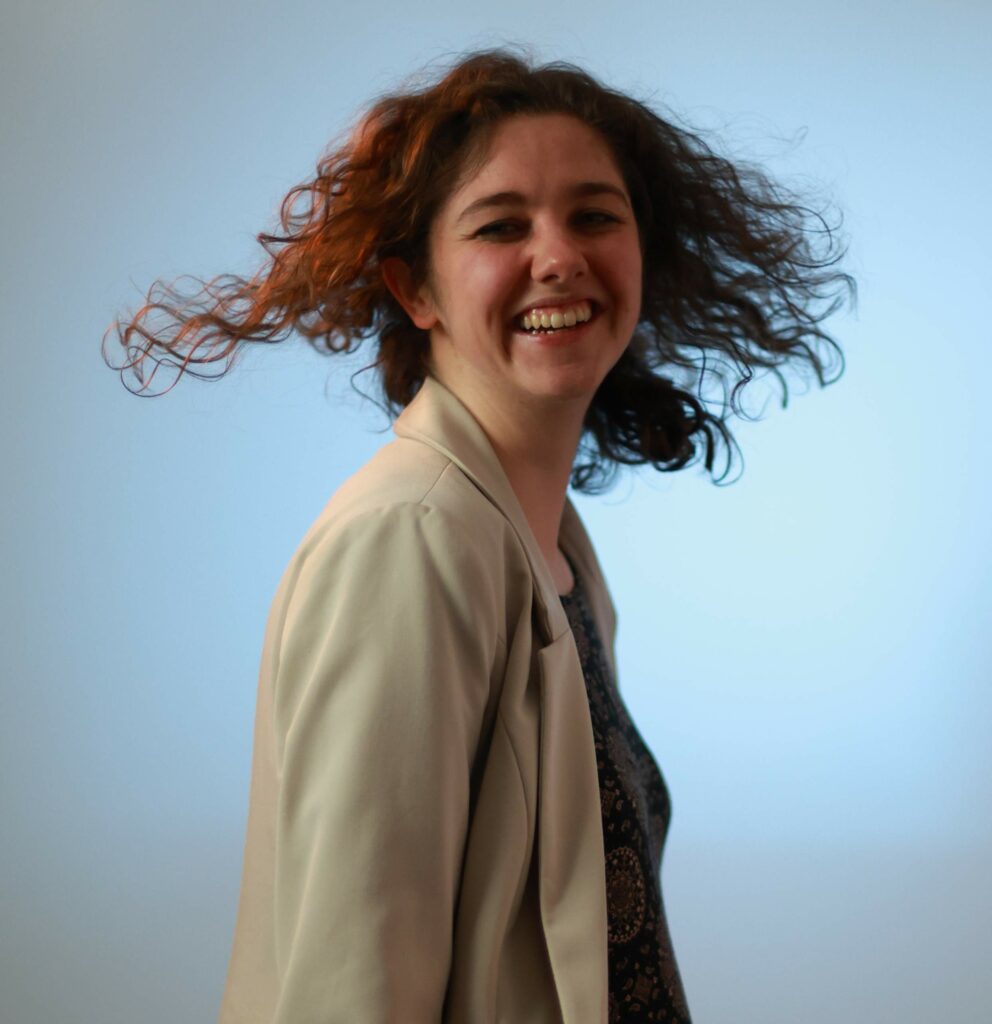 In her role as Project Lead, Pia ensures a smooth delivery of Care City's projects across North East London. This includes building trusting relationships with large stakeholder groups, representing multiple interests, managing a budget and effective problem-solving when presented with challenges during the delivery phase.
Pia is a certified PRINCE 2 practitioner with just under 10 years of project and office management experience across the public sector, the tourism industry, financial services and in a food-tech start-up environment. Her strengths include relationship building, designing efficient systems and applying strategic thinking and planning.
Pia is a big believer that clear and simple working processes are an important part for a team to thrive and so she likes to look out for ways in which processes can be optimised and implement appropriate changes.
After joining Care City in June 2022, Pia took over a pilot with a focus of trialling an enhanced homecare role in the locality of Redbridge. The main elements of the pilot include providing in-depth training to homecare staff on spotting deteriorating health and introducing a piece of technology that allows homecare staff to take a clients' vital signs. Further to that, we are looking into options to improve escalation procedures by optimising the ways adult social care, community care, homecare and primary care collaborate with each other.
She is excited to be part of an organisation with a strong mission and to use her skills and knowledge to ensure a successful delivery of projects that benefit the health and care sector in local communities.
I love finding activities that spark joy – for me that includes participating in gymnastics competitions, unicycling, aerial silks, flying trapeze, dancing, playing table tennis, doing water colour paintings in the forest, embroidery, pottery, gratitude letter writing as well as cold water swimming.

I also have a special talent for befriending squirrels like Mo, whose daily visits were an absolute delight all the way through lockdown.