Paul Stephen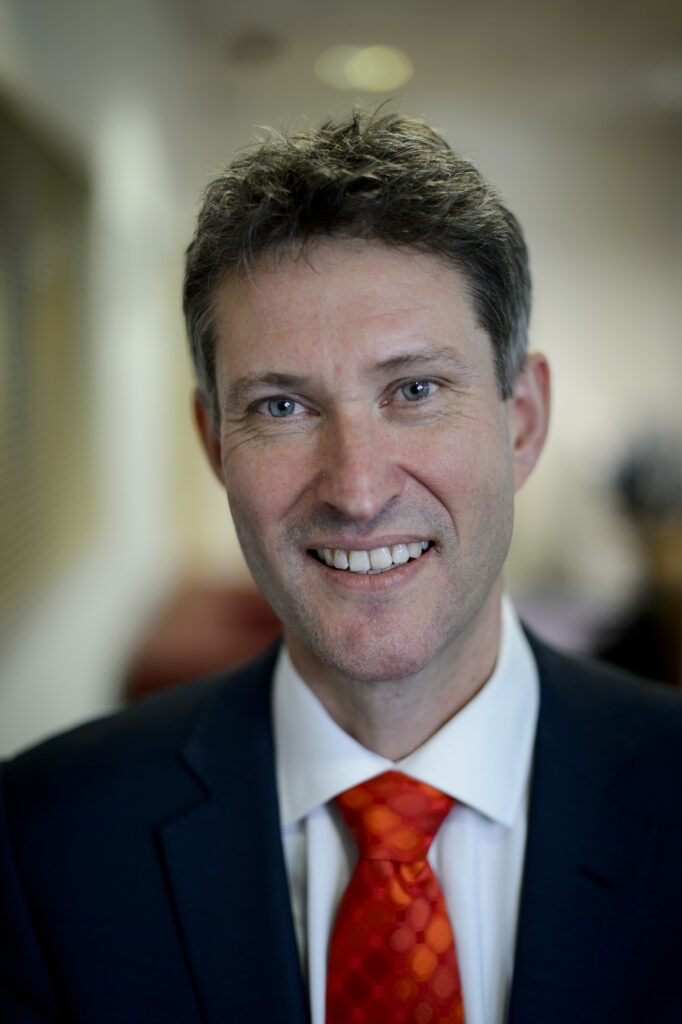 Paul is the Principal and Chief Executive of Newham College, a general Further Education College that supports around 10,000 local students a year to develop the skills, confidence and qualifications to get great local jobs or progress to university.  The College curriculum spans entry level to degree apprenticeships, with specialisms in health and social care; engineering & construction; and digital skills. 
Paul has led a number of collaborative projects with employers to build a talent pipeline to help local people access sustainable jobs.  Examples include Health Futures, a collaboration with Barts NHS Trust, to support both recruitment of new staff and upskill existing employees; and the London City Institute of Technology (IoT), to build higher level skills in technology, low carbon and the built environment. 
Paul has worked in the FE sector for 13 years, prior to which he was a Corporate Finance partner at Deloitte LLP.