Lindsey Carter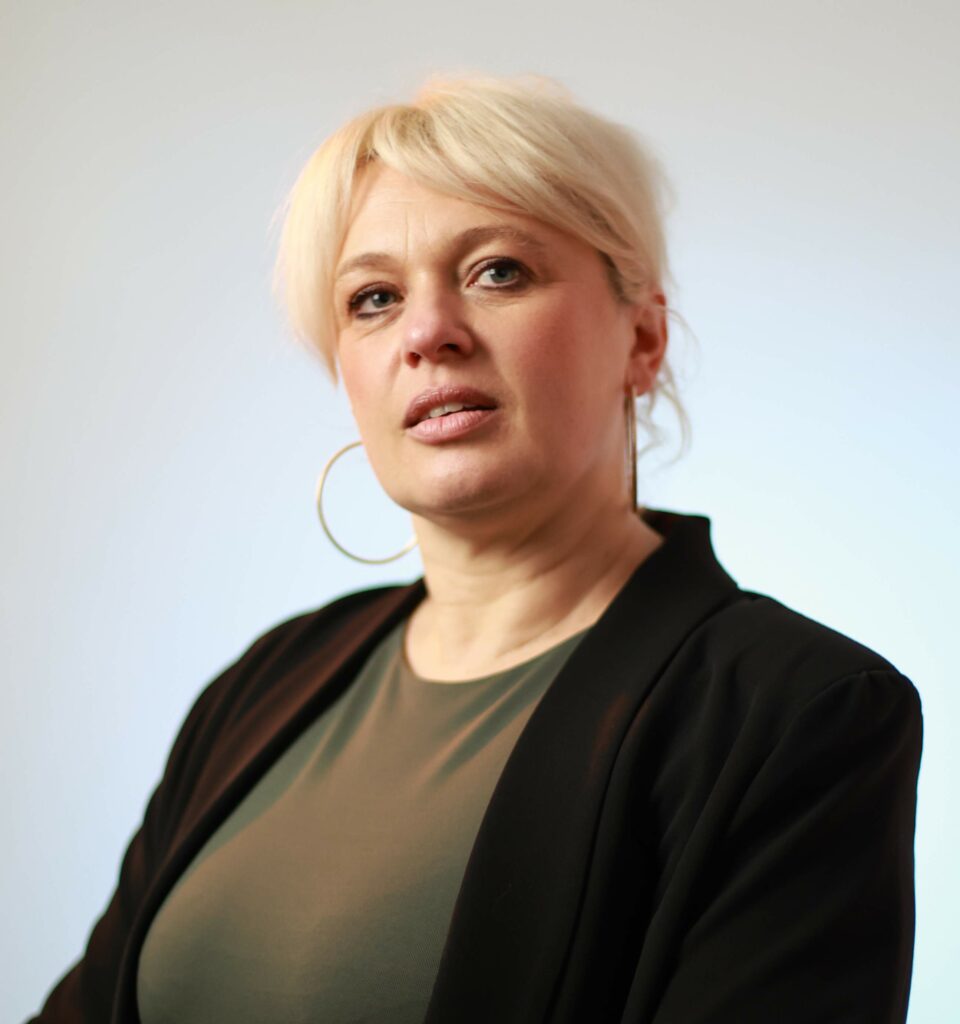 Lindsey is a Company Secretary working to provide support to the COO, Trustees and wider team.  Lindsey's role involves financial reporting and relationship building with external partners.  More recently Lindsey has been involved in the development of Care City's new office focussing on design, operation and finances.
Lindsey has over 25 years experience within administration and 6 years experience as an EA and Office Manager gained from across many different industries, including legal, accountancy, counselling services and health.
Lindsey's journey with Care City began in 2015 where she was appointed as a Senior Administrative Assistant to provide support to the Director and assisted with the set up of Care City's first home. During this time Lindsey's role has developed and she has worked across many projects providing support with project finances, operational responsibilities and a spin out from the NHS to form as a Community Interest Company.
Prior to Care City, Lindsey worked within the Counselling sector as PA to the CEO.
I love people, going to new places, socialising and being surrounded by my family and friends. I love lazy holidays and chilling by a pool but I also love exploring and trying new things. I love being creative in the kitchen and long for summer days in my garden.