Julie Atkins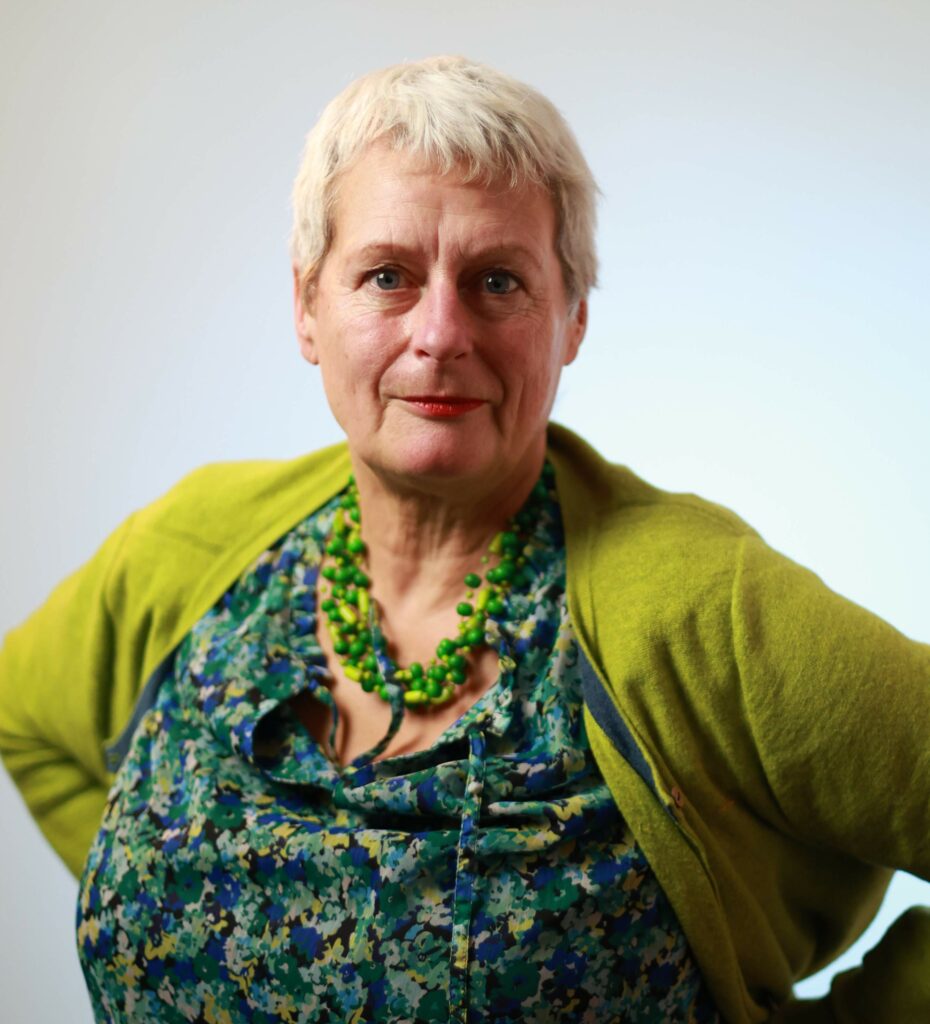 Julie is an experienced project manager and provides expertise and leadership in co-design and co-production, which makes her perfect for the role she has as Chair of our Care City Community Board.
Julie joined the team in 2018 and has led on a diverse range of projects including piloting technology as part of the Innovation Test Bed, testing the People's Definition of Frailty and building a Supporting Self Management training programme for primary care staff across East London. Presently she is leading on supporting the delivery of the Allied Health Professional (AHP) priorities across BHR and working alongside social care providers in NEL to develop new career development opportunities.
Julie has over 40 years experience of working in Social Care, Social Enterprises, Third sector, NHS, and Civil Service, holding previous roles as Registered Care Manager and the London Regional Manager for the Expert Patients Programme C.I.C. She also works part time for NELFT supporting self-management for people with long term conditions, holds an ILM 7 Certificate in Executive Coaching and Mentoring and is presently undertaking an apprenticeship in Improvement Leadership.
Julie is passionate in ensuring that the people's voice is heard and is core to the team's projects as they develop. Using this expertise she founded and chairs Care City's Community Board and works tirelessly to identify diverse audiences and community groups of east London.
We recently asked Julie's team mates how they would describe her. There were a few choice words we cannot publish here, but wise, witty and wonderful were just a few descriptors, plus this unwavering energy to always learn something new…