Emily Brook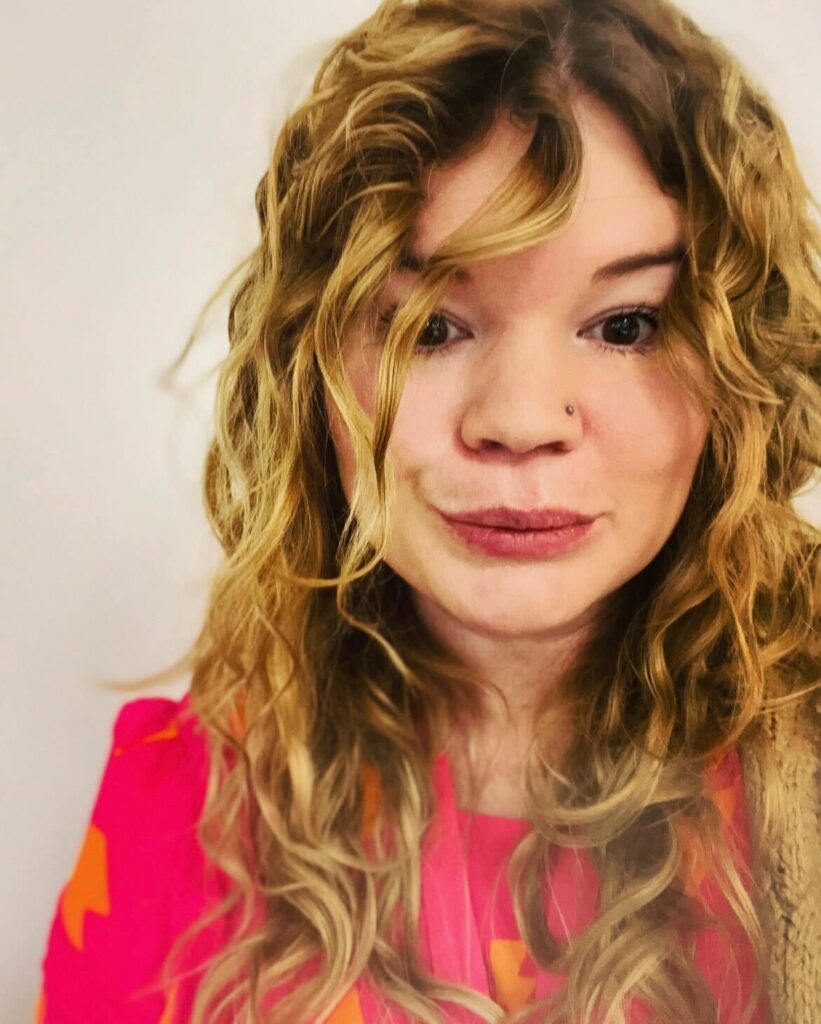 Emily joined Care City as a Senior Project Lead, where she is currently working on projects looking into experiences and improvements needed in hospital discharge processes and gaining insights into the drivers behind those living in social isolation across Barking and Dagenham.
Emily is an expert in the design and delivery of strategy and policy. She has held senior leadership roles in the UK and New Zealand public and VCSE sectors, including within the NHS and Local Government. She has significant experience of working across partnerships and policy areas to shape cohesive strategy in complex, political environments. Emily has also led major change programmes in areas including digital, organisational design and development, and data.
Emily is passionate about all things people and has a particular interest in the role that communities play in shaping and delivering change. She is founder member of the Greater Manchester Policy Development Network and the Chair of Trustees for a digital isolation charity in Glossop and Tameside.
Emily plays violin (badly) in a local orchestra, likes being up hills in dodgy weather, and spends a lot of time cuddling other people's dogs whilst waiting for her rescue pup, Jo (Josephine March) who will be arriving in December.