Christine Sanger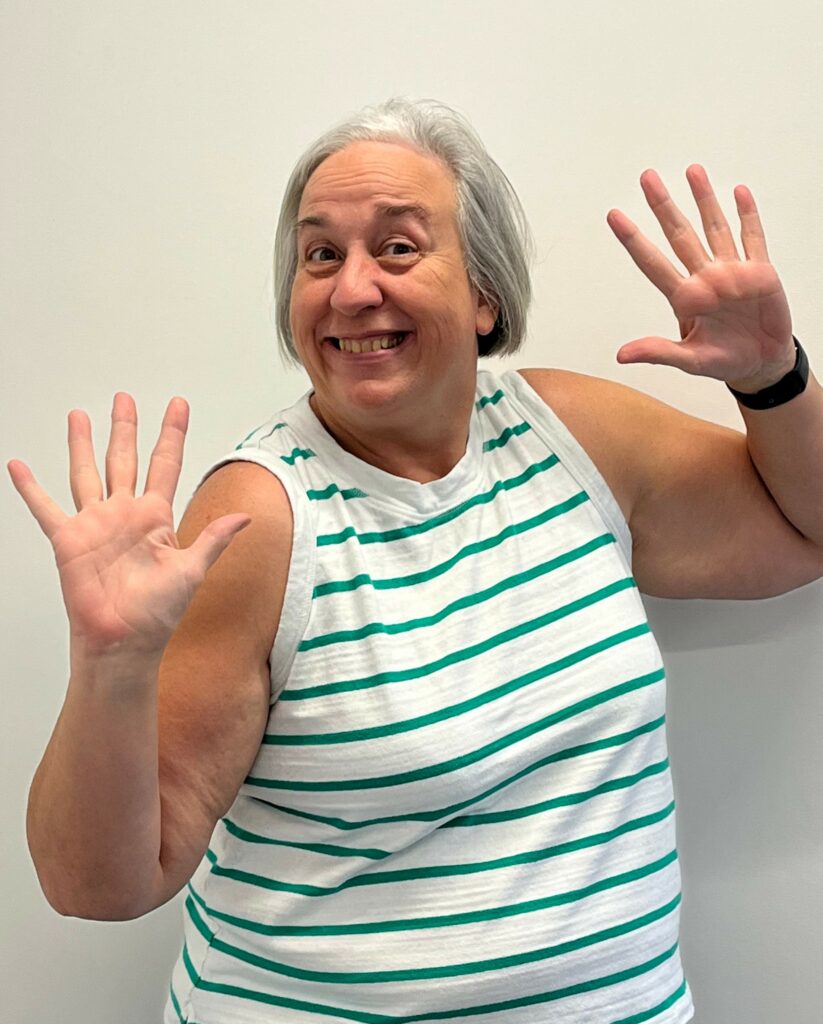 Christine is a Project Support Officer working to provide support to project leads to deliver high quality projects focussed on innovation, research and new ways of working to deliver better services for our East London community.
Christine worked for Barclays PLC for 41 years and was a Senior Business Analyst on several large projects, for example, implementing the digitalisation of paper documents and a new backend IT system for mortgage applications for customers. Both of which provided improvements for customer's as well as cost reductions.
Christine joined Care City in September 2022 and in the last 18 months has volunteered in Barking and Dagenham working at a vaccination centre and trained as a digital champion to help residents gain knowledge and confidence in using IT devices, many of whom had no prior IT knowledge. This has solidified her desire to help her community's health and well being.
I love walking around London and taking in the history of the place, plus talking to some interesting historical figures!