Ben Williams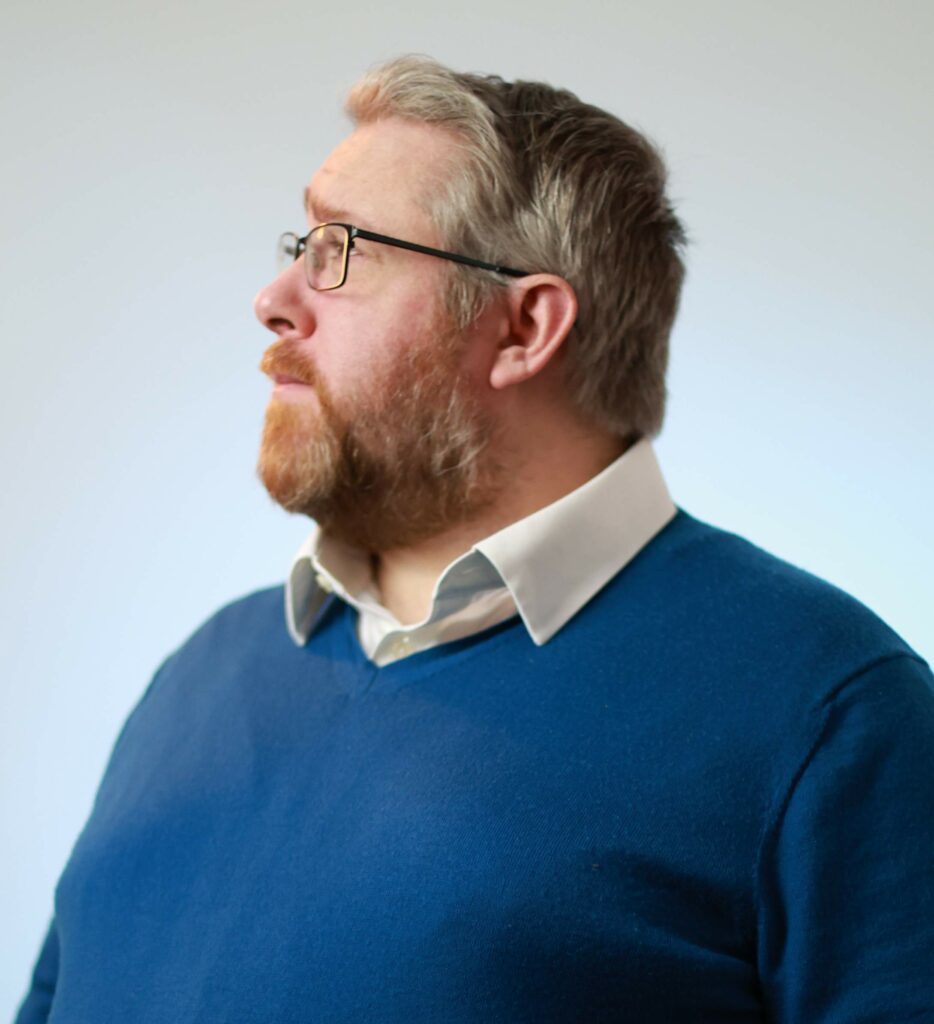 Ben is an experienced project lead managing complex, cross partnership programmes and projects in the health and social care industry. He has expertise in dementia, older people's housing, mental capacity, safeguarding and care standards. He does public speaking arrangements on dementia.
Ben joined Care City in 2019 and has worked on managing health innovation integration for social care, the NHS, Local Authorities and Integrated Care Boards. He was part of the committee that wrote the national NICE dementia guidance NG97 and remains an Expert Advisor for NICE.
He has many years experience as a social care practice excellence advisor, safeguarding lead and policy officer for a large housing and care provider. During this time he set up the 'Dementia Friendly London Housing Group' which is now run from the Mayor of London's office.
Before that he was an independent mental capacity advocate, supporting people who were unable to make a decision. He developed expertise in mental capacity, safeguarding and end of life support. He also worked for a carers charity and sign language translation team.
Ben is our resident funny man. He has written comedy for radio and regularly has us in stitches! He is also a self confessed Star Wars geek and has built the Millennium Falcon from lego…although not life sized obviously!