Predicting health risks & helping people stay healthy using tech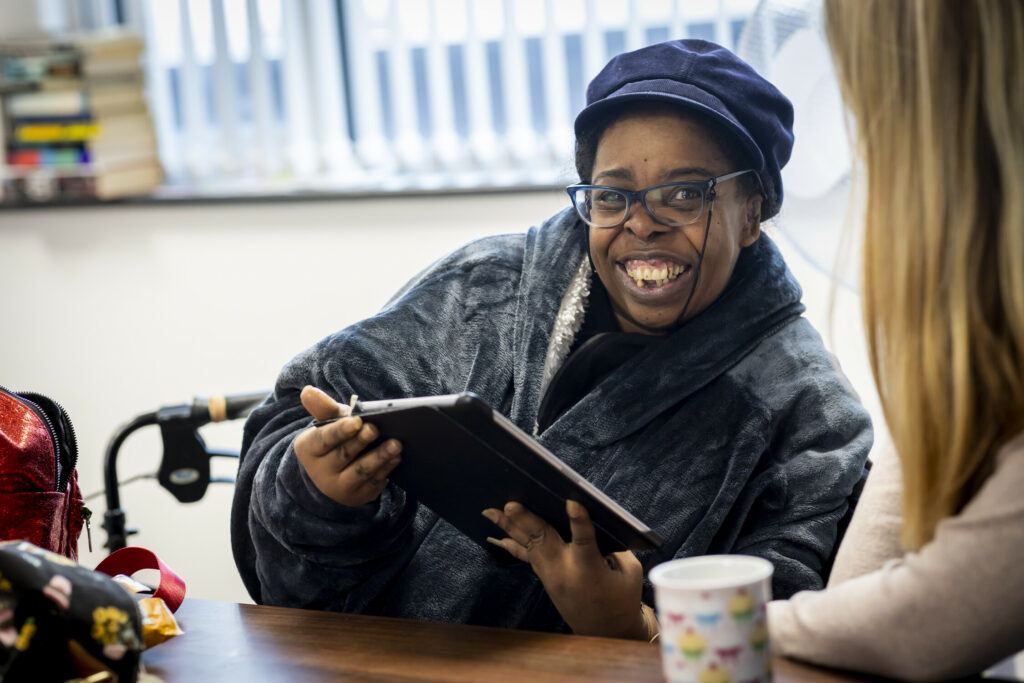 Working with people in Barking and Dagenham to understand how tech can help predict when their health might get worse, and help them access support.
How can you stop people sustaining an injury or illness that might end up with them going into hospital?
We know that one of the best ways for people to lead independent, confident lives is to help them prevent ill-health before it starts. We're partnering with the London Borough of Barking and Dagenham and Xantura, a leading provider of data sharing and advanced analytics to the public sector, to understand how information can be used to help people stay well in Barking and Dagenham communities.
We'll be working with people who live in local neighbourhoods to understand three big things:
With all the information we now have about ourselves and our lives, how can technology help us to predict when we might have a fall, become ill, or need some more support?
How would people feel about being told that they might be at risk of getting an injury or being ill?
What would make a difference in helping people stay well?
If you'd like to share your experiences, thoughts and ideas with us, get in touch.