Supporting people across East London to live happier, healthier lives
We are Care City, a non-profit innovation centre for healthy ageing and regeneration, based in Barking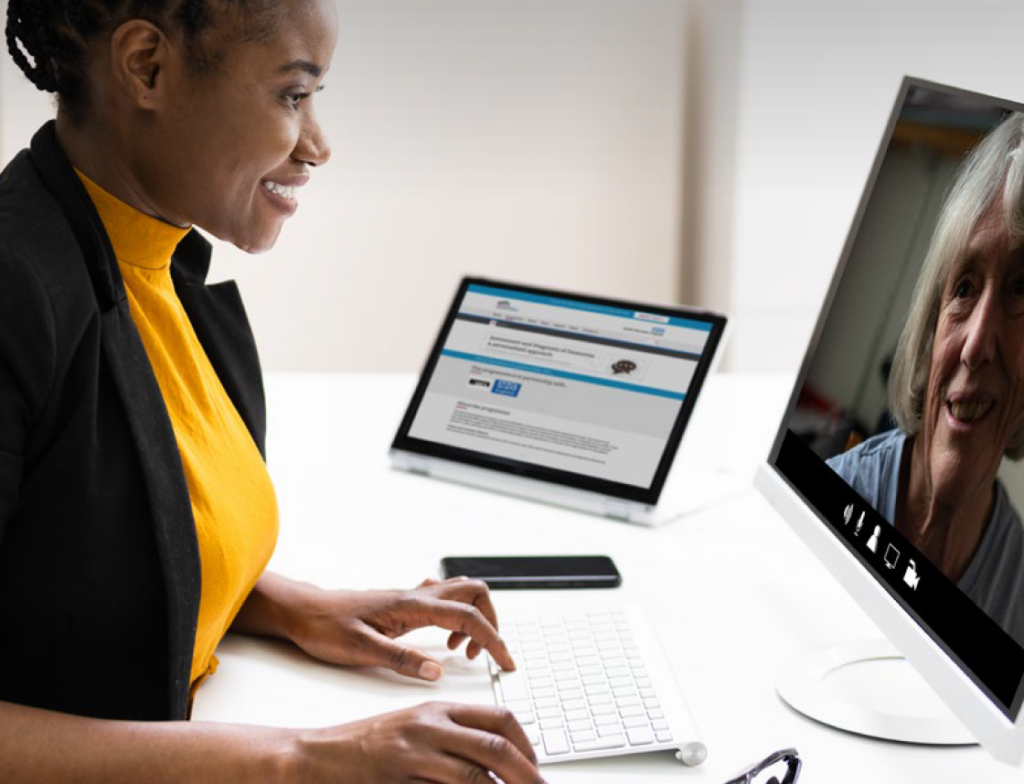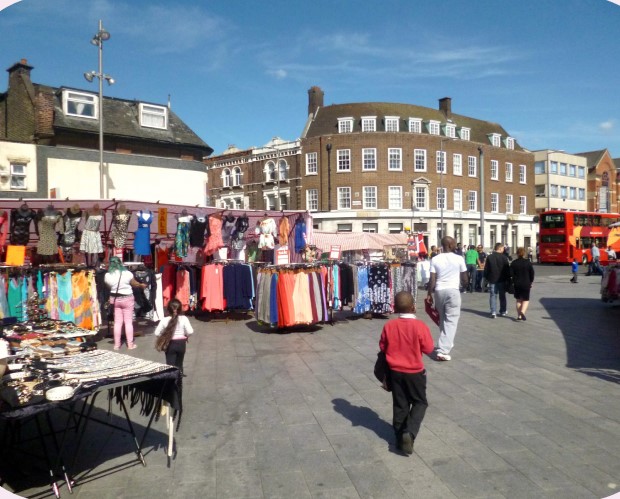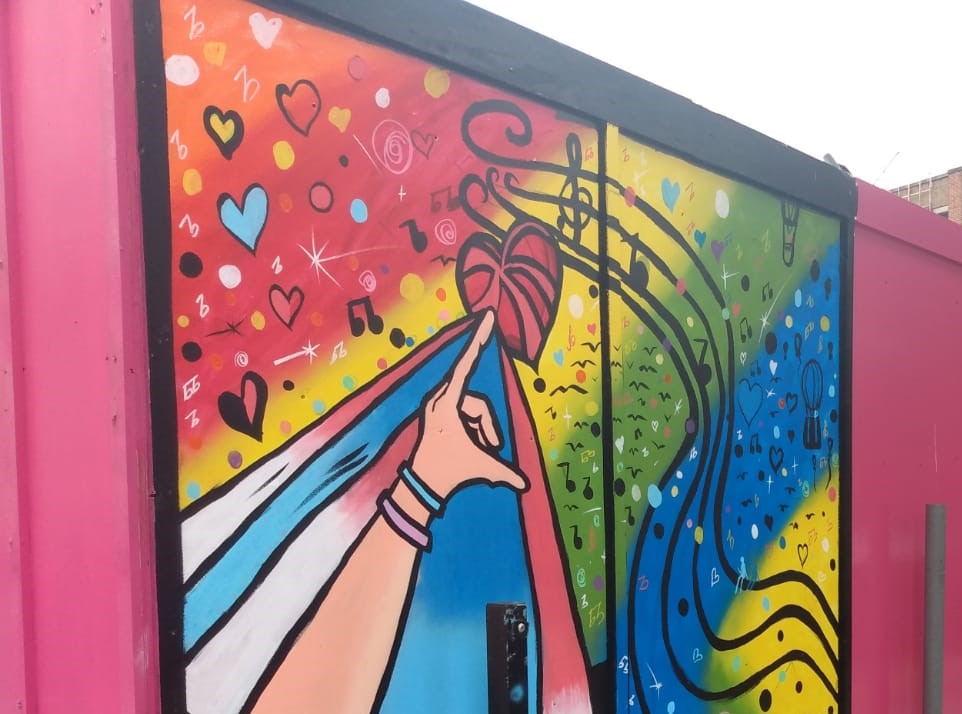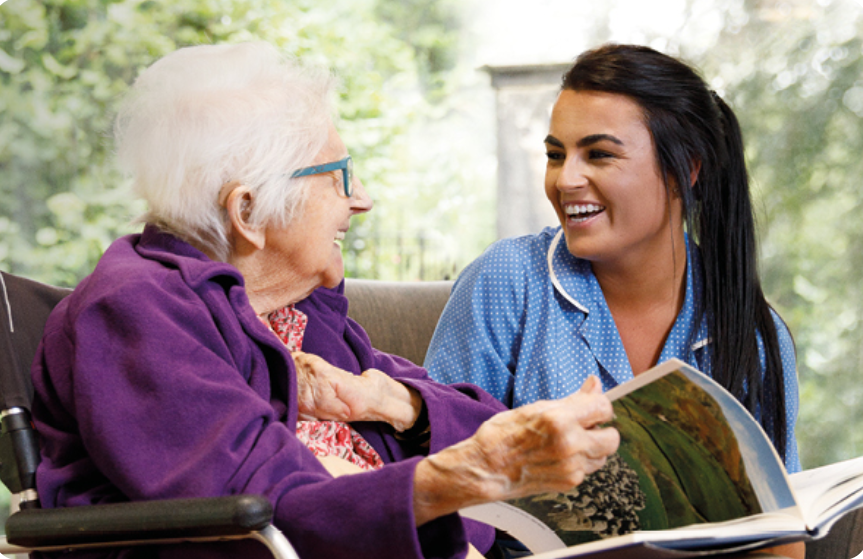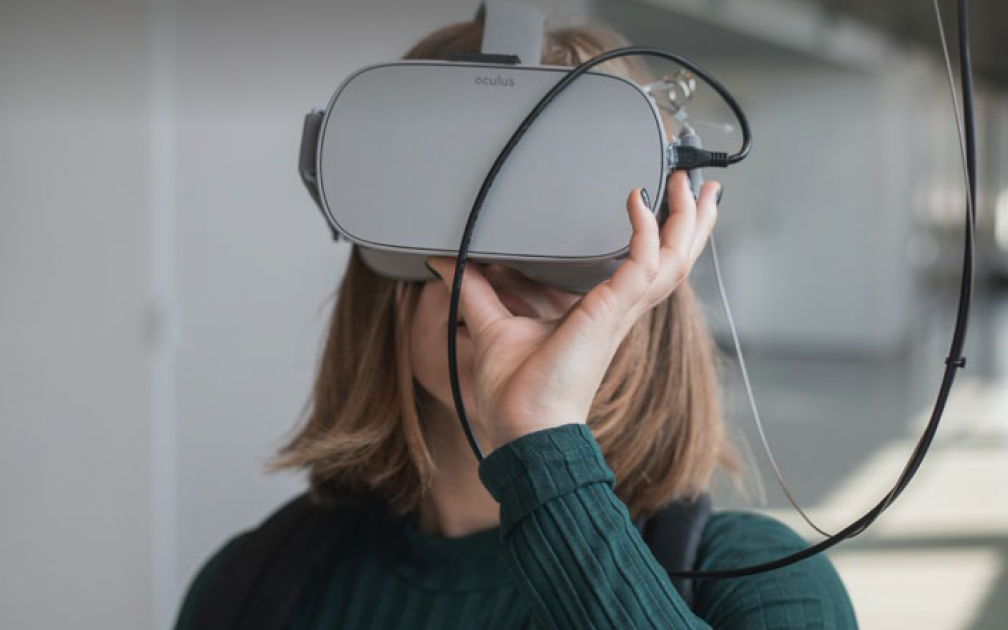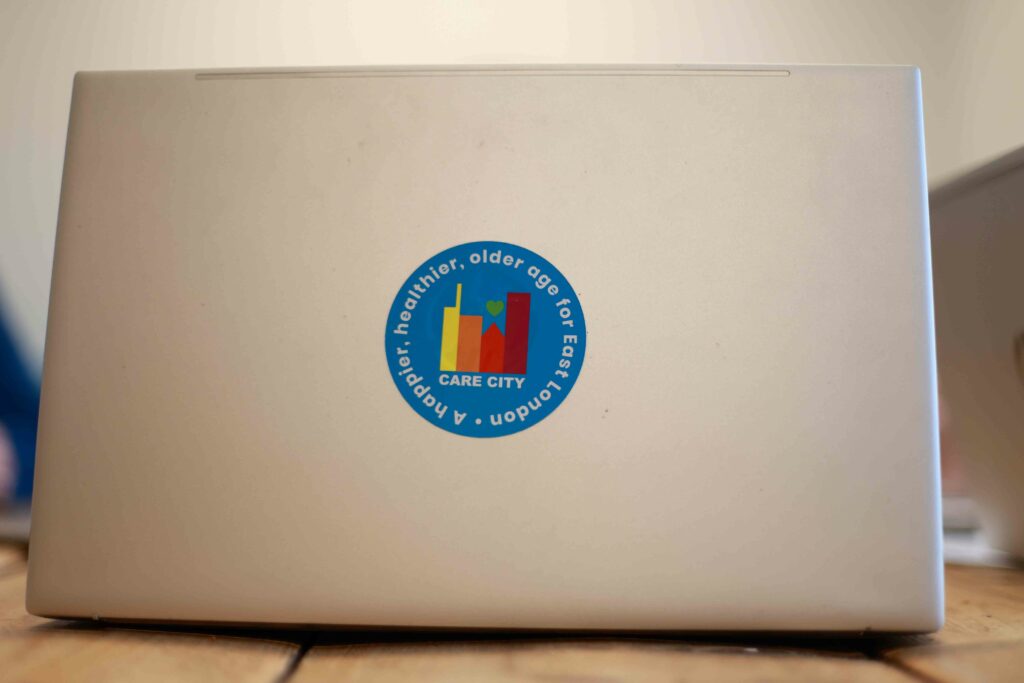 Who we are
We are an innovation centre for healthy ageing and regeneration, based in Barking. Our mission is to support people across East London to live happier, healthier lives.
Co-founded in 2013 by London Borough of Barking & Dagenham (LBBD) and North-East London Foundation Trust (NELFT), we are now an independent Community Interest Company, meaning we reinvest any profit in our social purpose.
But we don't do this alone. Our partners, Community Board and Young Persons Panel play a vital role in helping to contribute and strengthen our work in the community. They are ambassadors for our work, helping to grow our impact.
What we do
We do research, innovation and development work to strengthen health and the determinants of health. This work is always in partnership with local people and local health and care partners.
We deliver health and social care transformation of local benefit and national significance, attracting ideas and investment to East London.
Over time, we aim to establish East London as a destination for health and care innovation. We want to show that health and care can make the area a better place to grow old.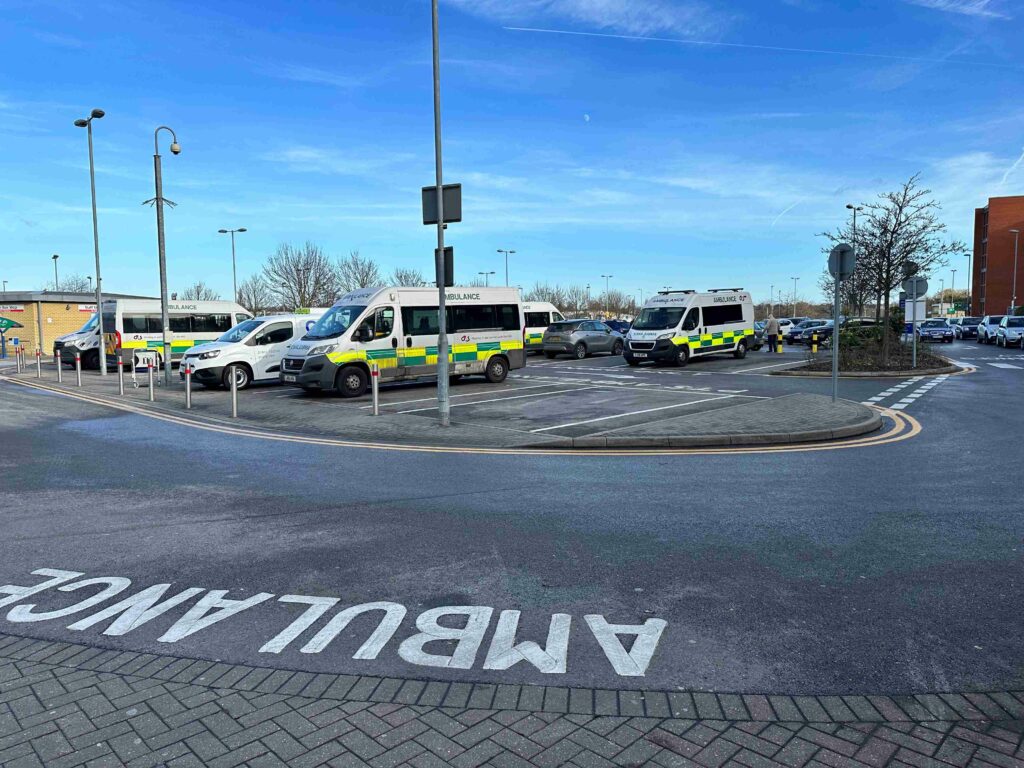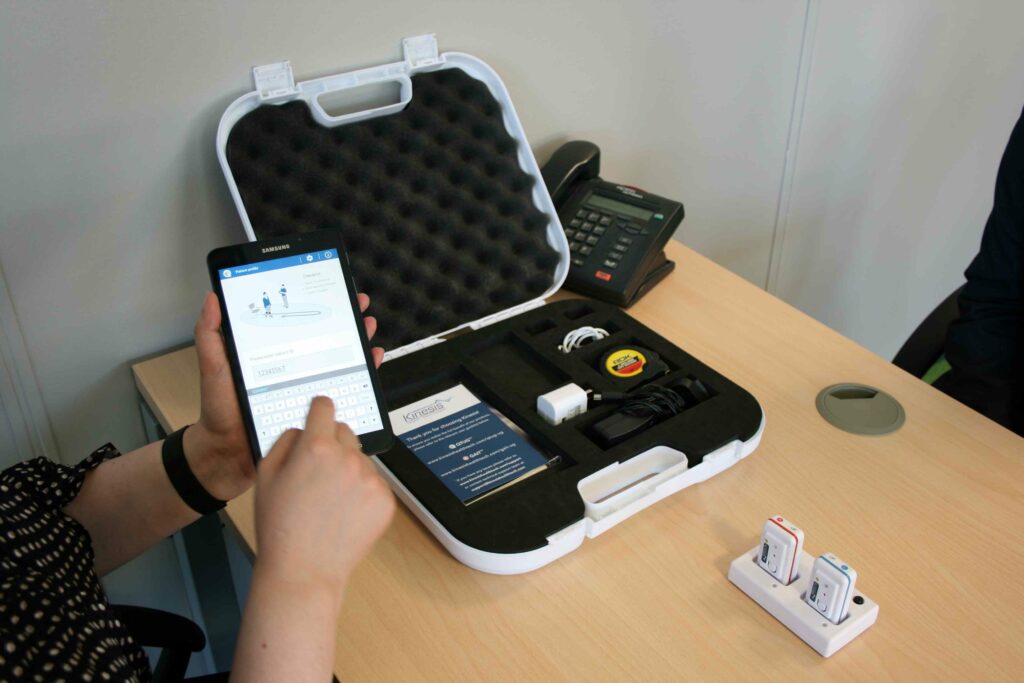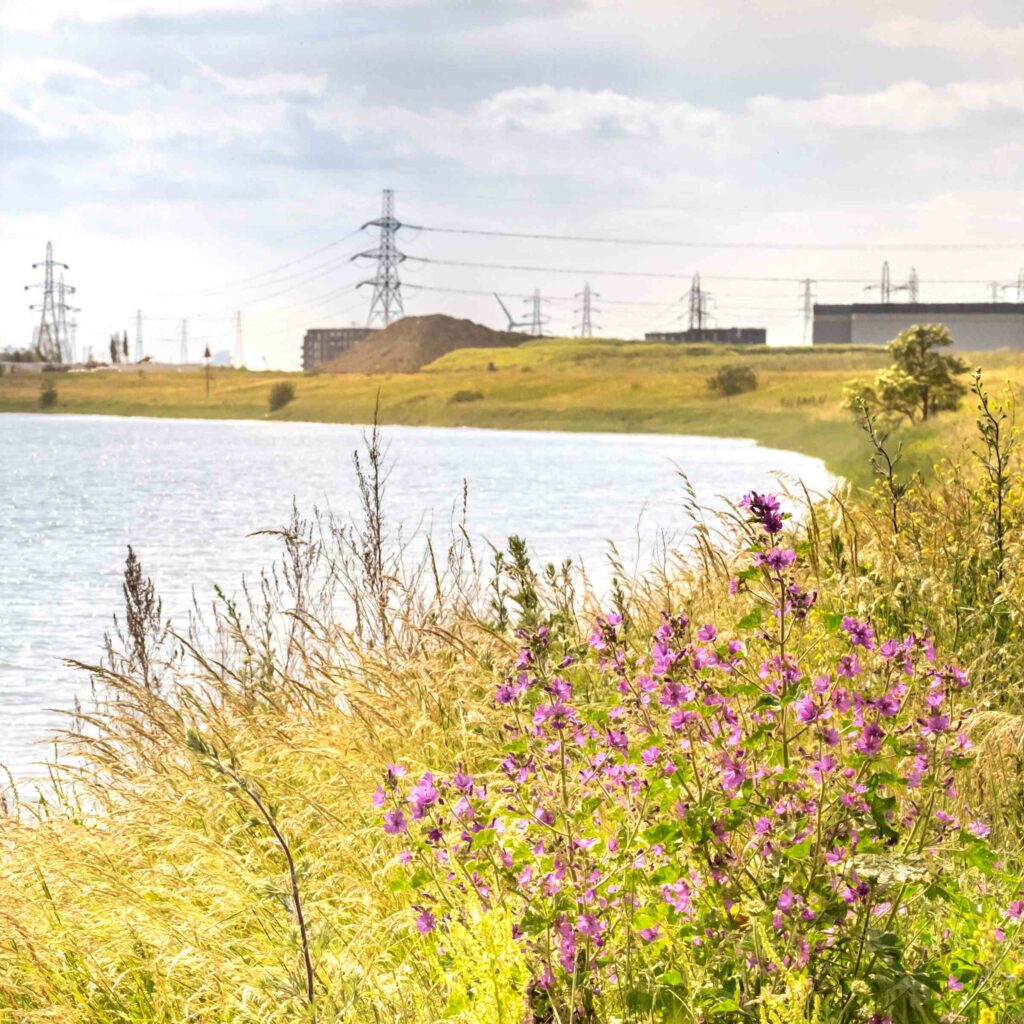 How we help
We develop and spread solutions for healthy ageing and regeneration, in partnership with East London's health and care system. We focus on:
Research
Horizon scanning, ideation and innovation research
Using data & insights to inform the design of health & care solutions
Contributing to nationally significant academic research
Innovation
Real world testing, prototyping and pathway development
Implementing innovative solutions to work at scale and spread learning to benefit beyond East London
Learning, strategy, evaluation
Workforce Development
Developing and testing new skills, training and roles
Supporting and retaining local people into local health and care careers
Helping with organisation design and change
In practice, these offers are rarely perfectly distinct. It is about combining these offers in the right way and combining the work in the right way with health and care partners.
"We pursue our mission by working as an innovation partner to East London's health and care system. Our focus is people, not profit"
Matt Skinner, CEO, Care City
Care City at Axe Street
A community hub in the heart of Barking
A welcome space with a creative atmosphere, that sparks innovative thinking and brings together like minded people who are working to create a happier, healthier, older age for East Londoners. This multi-functional space has been designed to accommodate different needs. If you're looking for a place for your community activities, an event space, training facilities or simply just want a change from working from home, this is a great space to think, create and collaborate.
As the space is flexible, so is the price, with room rates to suit one off usage or more formalised longer term partnerships and discounts offered to voluntary sector organisations.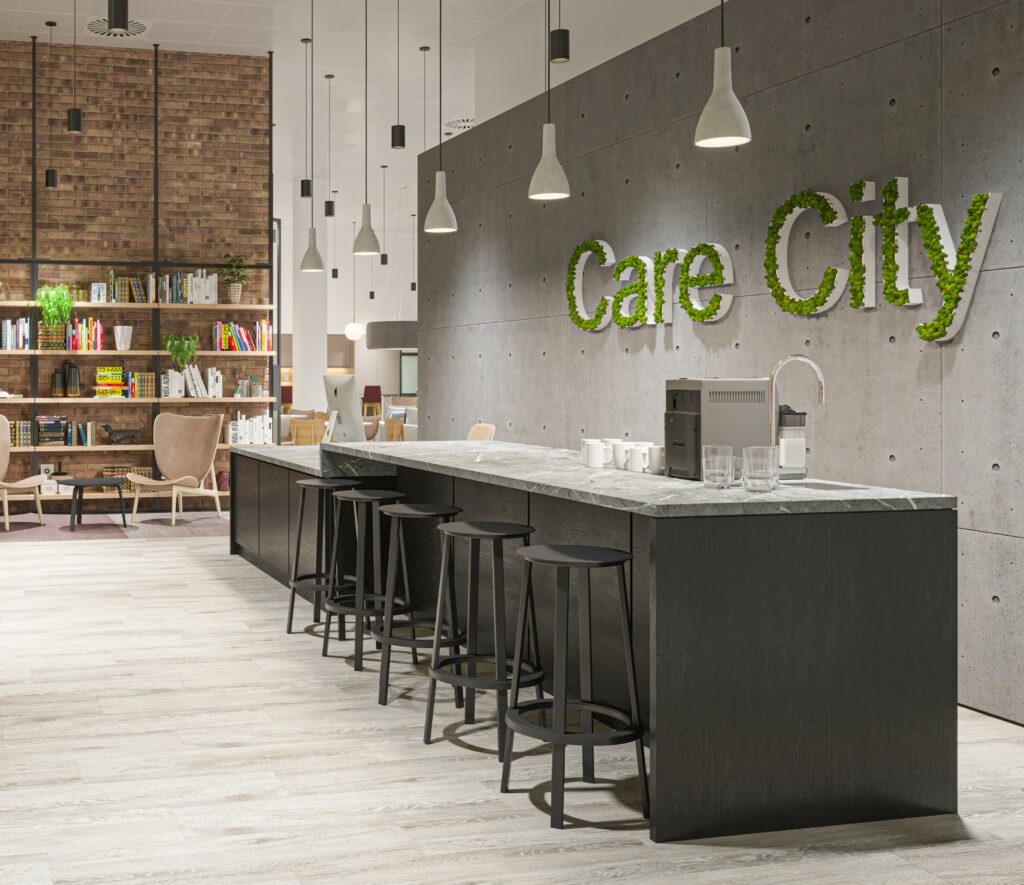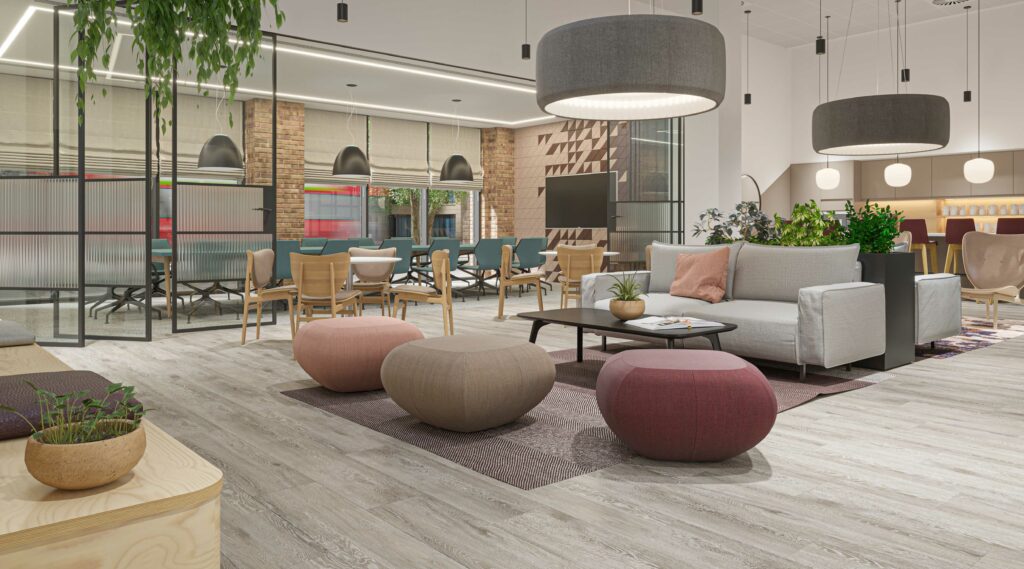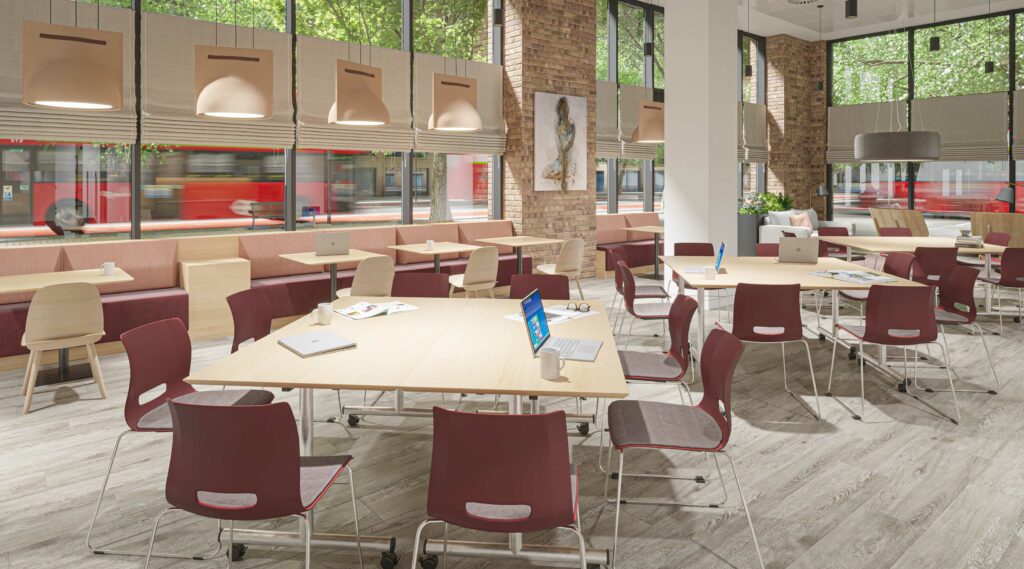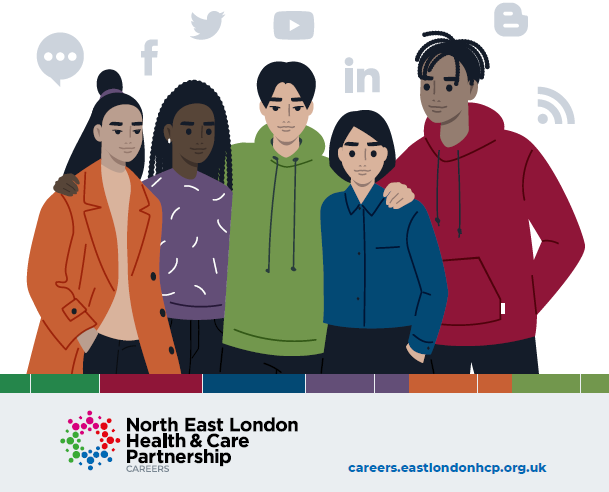 Join our Young Persons Panel
"I'm an A-level student that lives in East London and have hopes of attending University in the future to widen my studies and find the career path best suited for me. Which is exactly why I've joined the Young Persons Panel! It enables me to widen my knowledge and gain an understanding of different job roles, as well as being able to establish the broad range of communities that I can be a part of!"
Need help with UCAS applications, job seeking, CV development? We offer all that to members of the North East London Health Care Partnership Young Persons Panel, in return for helping us to inspire & engage other young people considering jobs in health or social care.