Nicola Kelly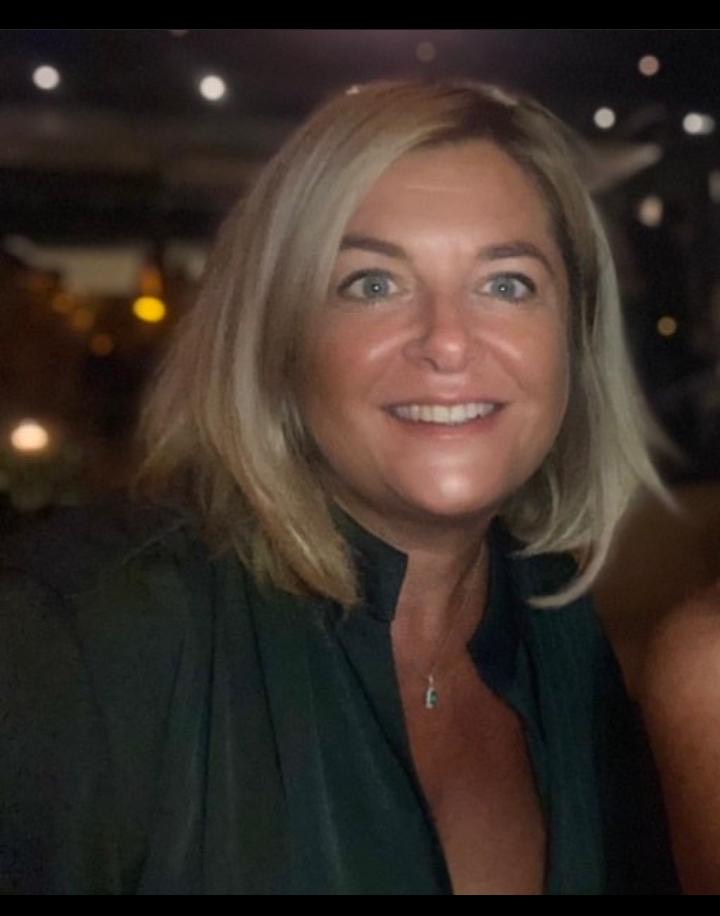 Nicola provides support to the project leads to help manage stakeholders and navigate the health and care system in the delivery of workshops and reporting. She also coordinates the health and safety of the Care City team.
Nicola started her career in the NHS as a receptionist and administrative worker. She joined Care City 6 years ago and moved into project support as development of her role.
She has worked across many projects providing support with funding and project research, the delivery of workshops, financial responsibilities and report development. Her main interest in support work is around Dementia and long term health conditions. She also supported in the Care City spin out from the NHS to form as a Community Interest Company.
Nik previously worked in Aviation insurance and brings knowledge on insurance and provides  the administration of health and safety to the Care City team. She is passionate about supporting the health and social care of East London community.
We mentioned Nik has a sister in the team…well Nik loves nothing more than to quiz new team members with her "Whose the eldest?" quiz! You better not the get the answer wrong!